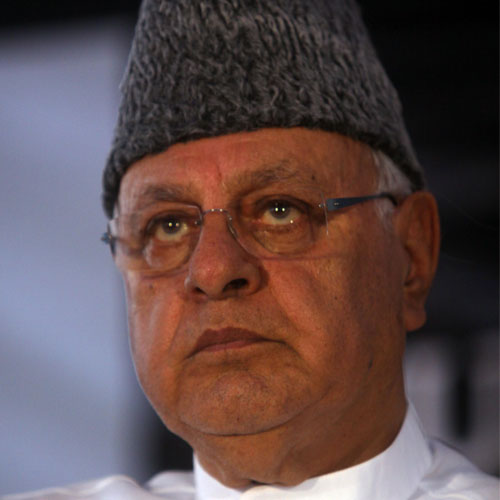 Who will bring retired Supreme Court judge AK Ganguly, accused of sexual harassment by a law intern, to justice? A SC panel found prima facie evidence that there was truth in the intern's accusation but it stopped short of taking any "further action". That, it left to the intern, or the police. But neither the police nor the intern has taken the cue.
The SC decision not to take further action has drawn criticism from BJP leader Arun Jaitley. On Friday, Jaitley faulted the Supreme Court for not acting against Ganguly when the court's panel had found that there was "unwelcome behaviour". He reminded the court of its own dictum of "Be you ever so high, as the law is above you", and said that it cannot take "an escapist route".
The line adopted by Jaitley departs from the cautious line adopted by other senior Supreme Court lawyers, who say that the apex court did what it could and that it is for the intern or the police to initiate any further action.
The question is why isn't the Delhi police not taking suo motu notice, like the Goa Police did in the Tarun Tejpal case, and file an FIR against Ganguly? It's not that the Delhi police cannot file an FIR based on the SC panel's observations. It can do so. "It can charge him with molestation or eve teasing and after filing an FIR seek out the law intern and take further action based on her statement," Abha Singh, a prominent Mumbai-based lawyer, told dna.
But the Delhi police would rather take another route. "We have sent an email to her (law intern) so that we will be aware of her version of the incident as well. We have asked her to indicate time and place where her statement can be recorded," joint commissioner of police (New Delhi) MK Meena said on Friday, adding that opinion has been sought from additional solicitor general Siddarth Luthra.
This, despite pressure mounting on the Delhi police to take suo motu action, and file an FIR. On Friday, former IPS officer Kiran Bedi tweeted "Not just file! Meet and record it before a magistrate".
Meanwhile, the man at the centre of the controversy, continues to attend office. He is West Bengal Human Right's Commission chairman, and a harried one at that. Confronted by reporters on Friday, he said, "Don't disturb me, don't disturb me, I've tolerated enough."
Lacerations of pain, of the Tejpal-kind?