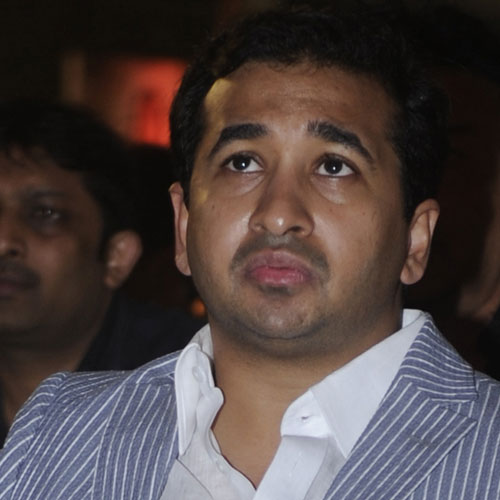 Swabhimaan Sanghatana president and Congress leader Narayan Rane's son Nitesh Rane on Tuesday shot off a letter to a number of private banks asking them to incorporate Marathi language in their ATM machines.
The banks to whom Nitesh has sent letters to make necessary changes in their ATM machines include ICICI Bank, Canara Bank, HDFC Bank, Axis Bank, SBI and HSBC.
"An option of Marathi should be included in their ATM machines. There are many account-holders who speak Marathi.
Besides, there are also several others who do not understand English and Hindi. Therefore it becomes difficult for those (who) are unable to understand English and Hindi and are only convenient with Marathi", Nitesh said in his letter.
"We strongly feel that in Maharashtra, Marathi should get first preference. As a reason we demand that screens of ATM machines should have the option of Marathi on them," he added.