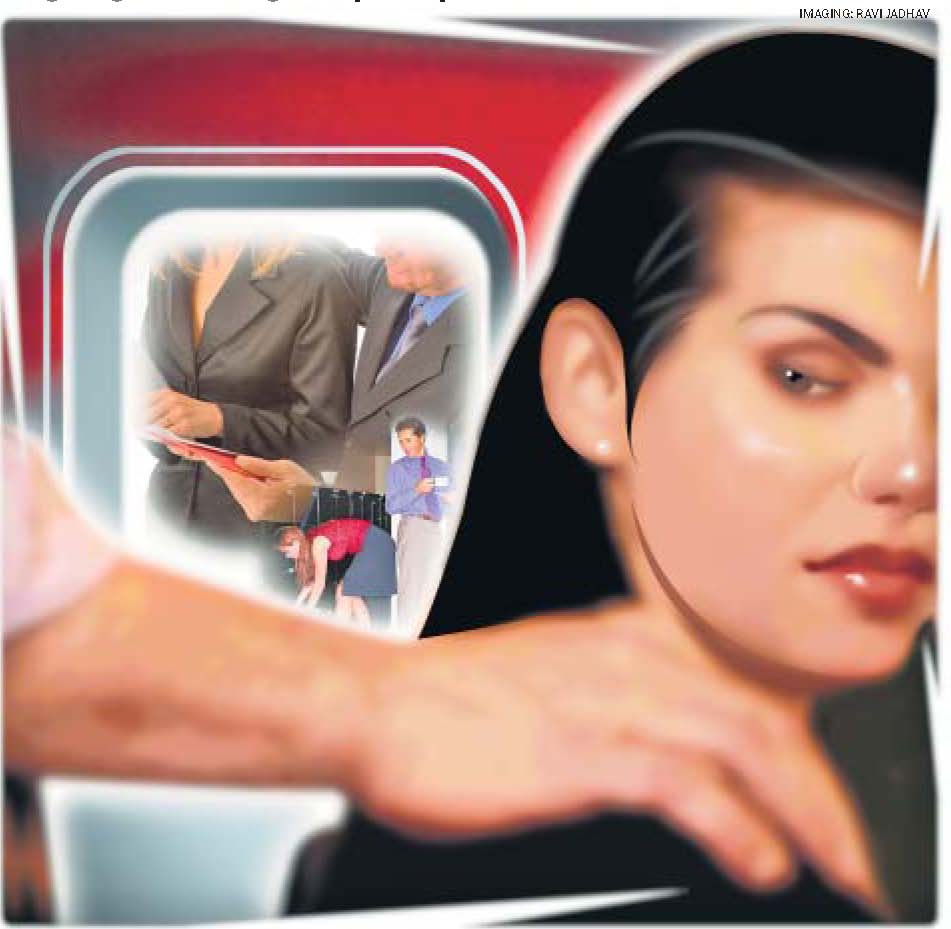 The National Human Rights Commission (NHRC) has directed the Odisha government to pay monetary compensation to a 13-year-old tribal girl who faced sexual assault by a public servant.
Invoking Section 18 of the Protection of Human Rights Act-1993, NHRC has directed the Odisha Chief Secretary to pay a damage of Rs 50,000 to the girl of Nabarangpur district, who was sexually assaulted by an India Reserve Battalion jawan in February 2011, human rights activist and advocate Prabir Kumar Das, who had moved NHRC in the matter said today.
The girl's father in his complaint had alleged that his daughter was raped by the jawan on the evening of February 27, 2011, he said. Initially investigating the matter after registering a case under Section 376 (rape) of IPC, the local police converted the case to outraging of modesty (section 354 of IPC) when the girl in her statement before the magistrate maintained she was not raped but molested by the jawan.
But since it was not a case of rape, the District Legal Services Authority of Nabarangpur rejected the victim's application for the award of any monetary compensation and instead suggested the victim to appeal before the State Legal Services Authority.
Notwithstanding the observation of the District Legal Services Authority and basing on application made by Das, NHRC earlier this week recommended to Odisha government to pay the damage amount to the girl within six weeks, Das said, adding, the order copy was received on Thursday.