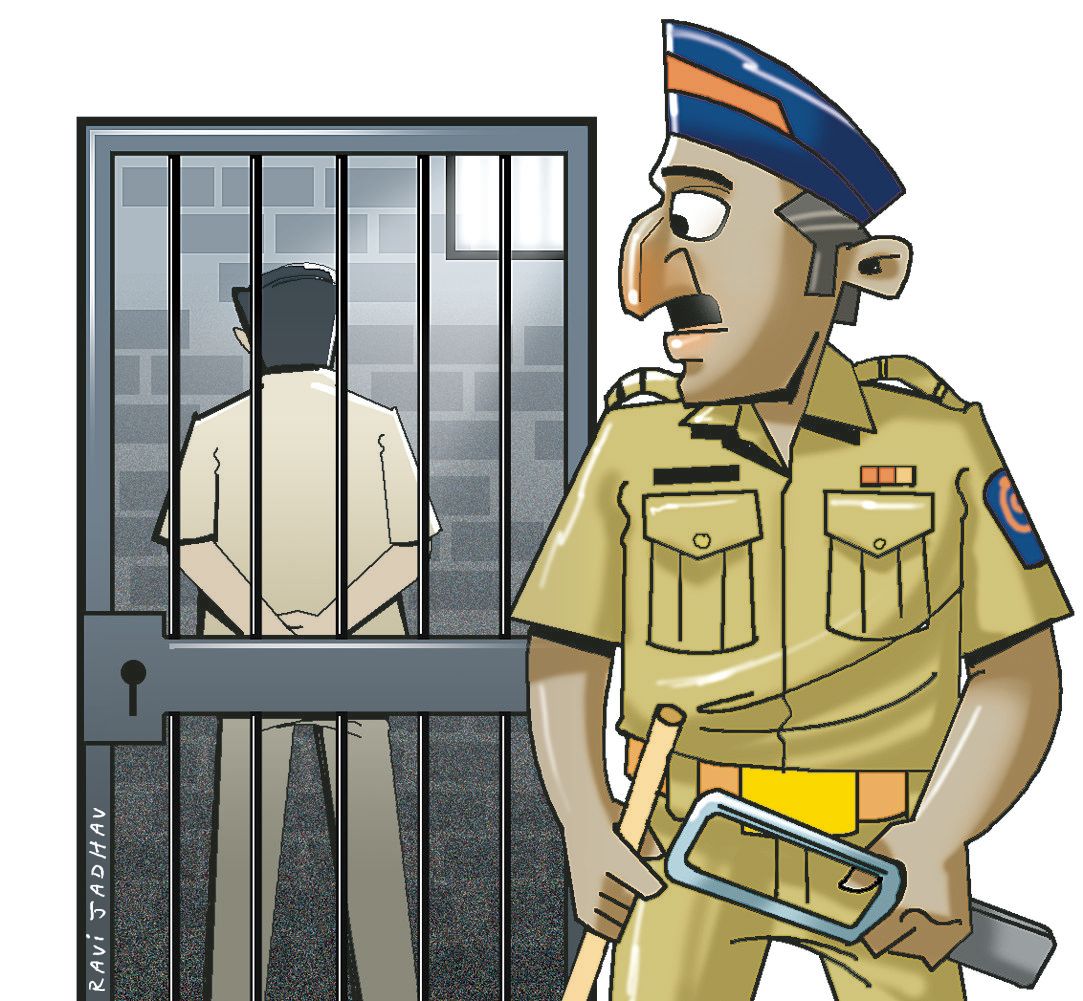 The National Human Rights Commission (NHRC) on Monday asked the Uttar Pradesh Government to pay Rs 3 lakh to one Sanjay Sharma, who was wrongfully confined to prison by an erring police officer in Ferozabad.
The Commission has asked the chief secretary of the state to submit a compliance report along with proof of payment within six weeks. He has also been directed to submit the action taken report against the then station officer.
Sharma was arrested on October 3 in 2009 and sent to jail as an under-trial prisoner. He continued to incarcerate in jail for more than 24 months.
A human rights activist, RH Bansal approached the NHRC on August 27 in 2011 and sought its intervention for Sanjay's release. It also demanded that monetary relief be paid to Sharma for his human rights violation and action should be taken against the guilty police personnel.
The Commission looked into the matter and issued a notice to the Senior Superintendent of Police (SSP), Ferozabad on September 1, 2011.
"A report was submitted to the Commission by the SP, Ferozabad on June 22, 2012 wherein the Commission was informed that the victim was indeed wrongfully arrested and on submission of an enquiry report regarding this before the Court, he was released from the jail on the October 13 in 2011," said a statement issued by the Commission.
Departmental proceedings for 'Censure' had been initiated against the then station officer of South Ferozabad police station.
"The police was on look out for another accused named Santosh @ Sanjay Yadav (48), son of Mahesh Chandra of Linepar. But instead of him, Sanju @ Sanjay Sharma (20), son of Mahesh Chandra Sharma, Theaterwali Gali, PS Linepar was arrested on October 3, 2009," the Commission found.
"The then station officer of PS South Ferozabad had knowingly arrested a wrong person as the real accused was 48 years old, whereas the victim was only 20 years of age.
"There was discernable difference in the addresses of the two persons. But for him, the victim had to remain in jail for two years for no fault of his. This was a gross violation of Sanjay's human rights," observed the Commission.
In its communication to the state government, the Commission has said that the matter should be reported to the High Court of Allahabad, to issue necessary corrective steps, so that an innocent man should not remain in illegal custody as an under trial prisoner for such a long time.
"It was surprising why the concerned court did not ascertain the identity of the accused whenever he was remanded from time to time during the course of hearing," the Commission said.