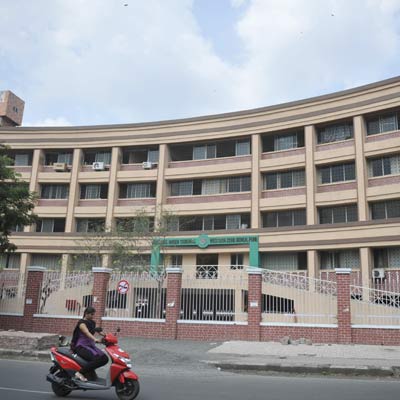 The National Green Tribunal (NGT) on Thursday issued notice to the Centre on a plea seeking stay on the Signature Bridge project across river Yamuna at Wazirabad here till the grant of environmental clearance.
A bench headed by Justice Swatanter Kumar sought response from Ministry of Environment and Forest, Delhi government, Delhi Tourism and Transportation Development Corporation (DTTDC) and Delhi Pollution Control Committee(DPCC) on the plea filed by environment activist Vikrant Kumar Tongad.
The bench ordered the respondents to file their response within three days and listed the matter for next hearing on August 19. "Notice be issued to the respondents by registered post/acknowledgment. Requisites to be filed within three days from today." the bench said.
In his petition, Tongad claimed that the construction of bridge is covered under clause A of the schedule of Environmental Impact Assessment Notification, 2006 which mandates prior environmental clearance from the regulatory authority concerned.
He also said that if the construction of the bridge is allowed to continue without impact assessment and environmental clearance, it will result in large-scale damage to the environment and also affect the flow of the river. "Direct the respondents to obtain the environmental clearance for Signature Bridge project after conducting proper Environment Impact Assessment of the project," the petition said.
Signature bridge, to be constructed as a replica of the famous London bridge, will have bow-shaped pylon with cables.
DTTDC is executing the Rs 1,131-crore project which is expected to be completed by middle of 2014.