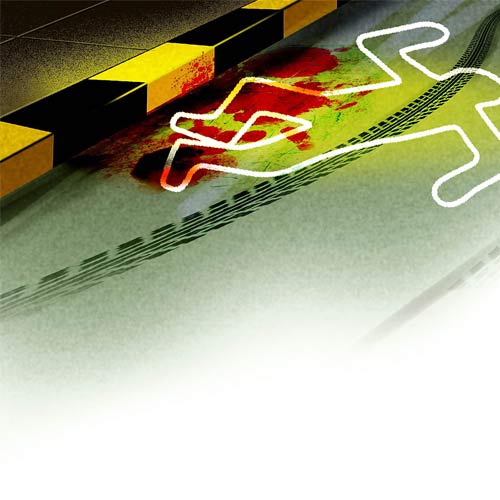 The family of a 38-year-old man, who died after being hit by a bus, has been awarded a compensation of over Rs 18 lakh by a Motor Accident Claims Tribunal (MACT) in New Delhi.
The Tribunal directed Reliance General Insurance Company, with which the bus was insured, to pay Rs 18,77,680 to Birendra Kumar Singh who died on November 3, 2011, after being hit by the vehicle while he was pushing a loaded rickshaw on a flyover near Paharganj here.
"...considering all the documents filed by petitioners as a whole, it is clear that respondent No 1 (driver) was driving the vehicle in a rash and negligent manner," MACT Presiding Officer Sanjeev Kumar Singh said, while relying on the mechanical inspection report of the bus and the FIR in the case.
The Tribunal directed the insurance company to pay 60 per cent of the awarded amount to Birendra's wife Kiran Devi, who had filed the petition, while the remaining is to be paid equally to her three sons and Birendra's mother.
According to the petition filed by Kiran, a native of Bihar, her husband Birendra Singh was pushing a loaded rickshaw on a flyover near Paharganj in central Delhi when a bus hit him. Singh fell down and died.
Claiming a compensation of Rs 25 lakh, Kiran, who has three sons to look after, stated that Birendra was working in a courier company here on a salary of Rs 10,000 per month.
The driver and owner of the bus, through a written statement, had denied the charge of rash and negligent driving and also termed the contents of the petition as false.