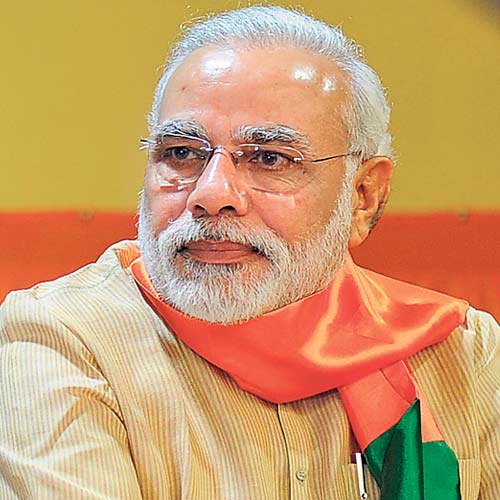 Prime Minister Narendra Modi responding to the President's Address in the joint session of the Parliament on Wednesday made a point to speak regarding the minority communities especially the Muslim community.
He remarked about Muslims being left behind in the nation's progress saying 'we need to bring them into the mainstream.'
'When I was young, a Muslim man used to repair my cycle, today his son is doing the same job. Why is this?' he asked.
'We can't leave them behind.' the Prime Minister said.
Making a point on inclusive development, he said,'If a limb is disabled, the whole body is disabled.'