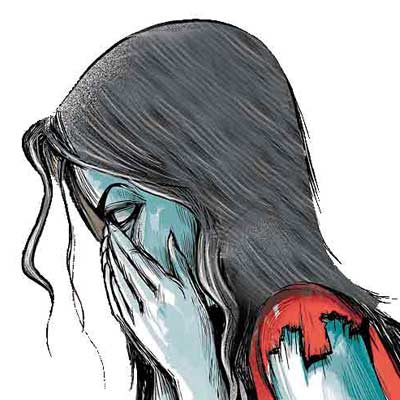 Shamina Shafiq, member of the National Commission for Women (NCW), today demanded action in the shocking alleged rape of a 10-year-old girl in a village in Bokaro, Jharkhand.
Shamina Shafiq, NCW member, told ANI, "Action should be taken in matters where these regional panchayats do injustice to women. Inhuman things are happening this way.
Why doesn't the district administration make people aware of things? NCPCR (National Commission for Protection of Child Rights) should come first in it as it's the matter if child girl. If they will not take any actions then NCW will get involved in this."
The Bokaro rape case has elicited strong reactions from leaders and activists like Jagmati Sangwan, of the All India Women's Association (AIDWA), who strongly denounced the alleged rape and demanded strict action against the accused.
Reports had surfaced that a 10-year-old girl was allegedly raped in Bokaro's Swang Gulgulia Dhoura village by a neighbour who had earlier allegedly tried to molest her mother.
The gruesome incident was reportedly carried out at the behest of the village head, when the accused complained to him about being thrashed by the victim's father earlier.