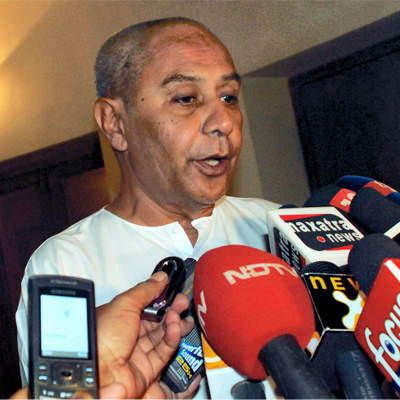 Odisha Chief Minister Naveen Patnaik on Monday met Prime Minister Narendra Modi and placed before him his party long standing demand to confer special category status on Odisha along with host of other issues.
"Myself, along with my parties Lok Sabha and Rajya Sabha MPs, have just met the prime minister and have raised a number of important demands for Odisha, including the long standing demand for special category status, for the delay in mineral royalty, and to revise the royalty rates by 15 percent and to introduce mineral resource sales tax to benefit the local population," Patnaik said after his meeting with the prime minister.
He added that the prime minister was positive to the demands laid before him along with his MPs during his meeting with Modi.
On being asked what will be the approach of the BJD towards the new Government, he said: "We will be positive towards the Central Government and we hope that they will be positive to the just demands of Odisha."
Also on the issue of any possibility of BJD joining the NDA Patnaik said, "We will have to examine that as it has not been discussed yet."