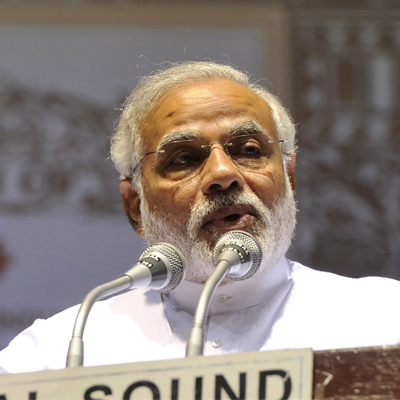 Ministry of External Affairs spokesperson Syed Akhbaruddin on Friday said that Prime Minister-designate Narendra Modi has spoken to the Indian ambassador in Afghanistan and has assured help over attack on the India consulate.
"The PM-Designate Narendra Modi has spoken to our ambassador in Herat. He has not only bolstered morale, but has also assured help in every way over attack on the Indian consulate there," said Akhbaruddin.
The Indian Consulate in Herat in Afghanistan was attacked on Friday.
According to media reports, Afghan police officials said that three gunmen armed with machine guns and rocket-propelled grenades opened fire on the consulate early this morning from a nearby home. Police killed two of them, though one continued to fire on security forces.
No group has claimed responsibility for the attack.