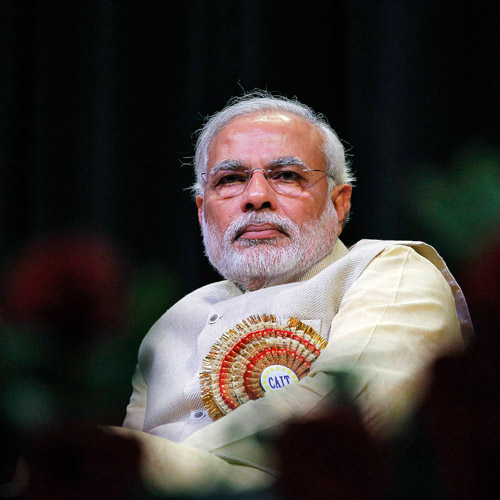 Launching a fresh attack on Defence Minister AK Antony, Narendra Modi today charged that the country's defence had suffered seriously during his stewardship and said he owed an explanation to the people for this.
He also raked up the Italian marines issue and beheading of an Indian soldier by Pakistan Army to attack the Defence Minister.
Referring to the resignation of Naval chief Admiral D K Joshi following a spate of accidents of naval submarines and naval ships, Modi said at an election rally here that the "Indian defence forces have not acquired the best of equipment during this period" and Antony owed an explanation to the people for this. "How will India's vast maritime coast line be protected?. Who is responsible for this?" he asked while addressing the meeting for his party candidate K Surendran in Kerala's northern most district.
BJP leader LK Advani is also in Kerala to address an election meeting in the state capital.
Apparently referring to his speech in Jammu when he described Antony as a 'Pakistani agent' and 'enemy of the people", Modi said "Our soldiers were beheaded and killed by the Pakistani army. Our Defence Minister stated in Parliament that terrorists in Pakistan army's uniform had come and killed the jawans. Antony's statement helped the Pakistan Army while our soldiers were unhappy with the statement. Pakistan media had lavished praise on Antony", Modi said.
Raking up the killing of two Indian fishermen off the Kerala coast by two Italian marines, once again Modi wanted to know from Antony and Kerala Chief Minister Oommen Chandy in which prison the duo were lodged. "I want to ask them in which jail the two Italians are lodged?', he asked.
Modi had earlier alleged that Congress President Sonia Gandhi had helped the marines leave India. Chandy had described Modi's charge as baseless.