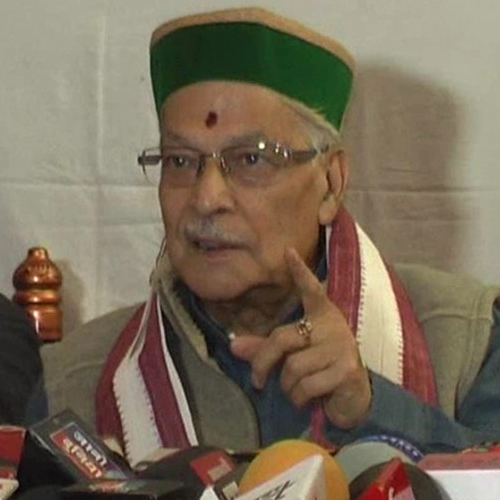 Senior BJP leader Murali Manohar Joshi at a press conference in Varanasi on Tuesday praised Rahul Gandhi for his comment on the 1984 Sikh riots. He, however, asked that if Rahul Gandhi thinks his party leaders were involved in the riots then why are those leaders still not behind bars and why is the Congress actively protecting those leaders.
Dr Joshi further attacking Gandhi, for his comments in an interview on Monday evening, said, "Gujarat Chief Minister Narendra Modi received a clean chit from the court for the 2002 riots. The Congress, however, has not received a clean chit from the courts on the 1984 Sikh riots case."
Commenting on the recent protest held by the Arvind Kejriwal government in Delhi, Joshi said, "The Chief Minister of a state protesting on the streets is serious violation of the law. And the Congress supporting such a party is not in favour of our country."
Joshi also said that Arvind Kejriwal calling himself an anarchist is an insult of the constitution of India and the Kejriwal government has not lived up to any of the promises made during the polls, especially the ones made with respect to water and electricity issues.
Kashav Yadav is the Varanasi correspondent of http://iamin.in