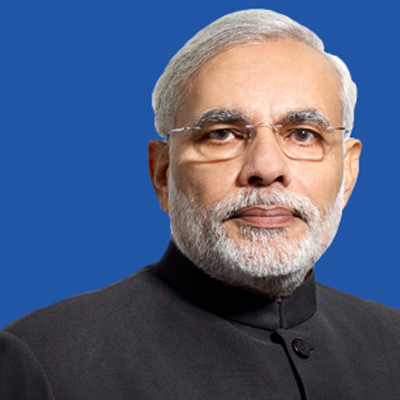 As Narendra Modi takes up the post of the 15th prime minister of the largest democracy in the world, he hasn't forgotten the first Prime Minister of India, Pandit Jawaharlal Nehru.
Today, on Nehru's 50th death anniversary, Modi paid his tributes by tweeting on the social networking site Twitter.
Nehru was an influential leader and had emerged as a person of paramount importance during the freedom struggle. He is considered to be the architect of the modern India which is a sovereign, socialist, secular and democratic republic. His birthday is celebrated all over the country as Children's Day as he was a favourite among them.
I pay my tributes to our 1st Prime Minister Pandit Jawaharlal Nehru on his Punya Tithi.

— Narendra Modi (@narendramodi) May 27, 2014