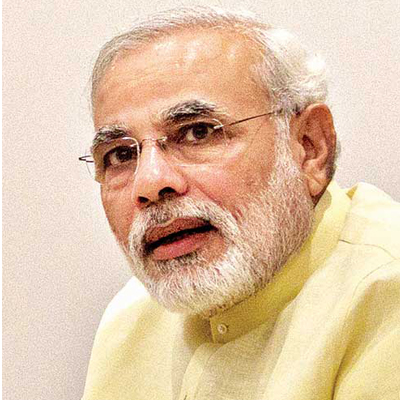 Gujarat CM and BJP PM candidate Narendra Modi on Thursday lashed out at the Central government at his rally in Gurgaon, Haryana. Modi accused the central and state governments of doing nothing for the betterment of the common man in Haryana. He also mocked the Nehru-Gandhi family for shielding Robert Vadra, who 'sold farmer lands and made crores' according to Modi.
Modi accused the Congress of making promises they have failed to fulfill. He further alleged that the party is making the same promises now that they made 5 years ago, and that people should not trust them.
Modi even castigated Haryana CM Bhupinder Singh Hooda for saying that women should not venture out after 8 pm, questioning that if this was Hooda's opinion, for what reason was he running a state government.