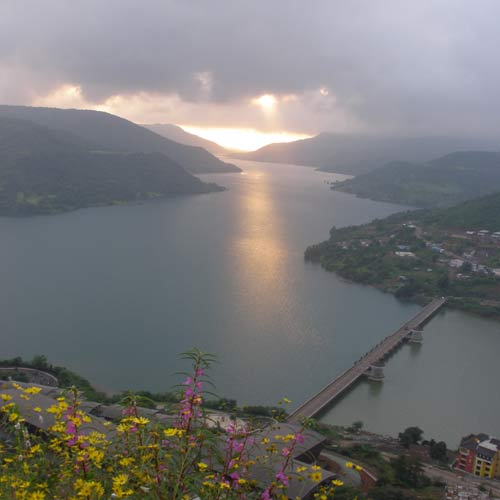 Prime Minister Narendra Modi will soon dedicate two hydel power projects in Leh and Kargil, Union Minister Piyush Goyal said today.
The Prime Minister would also lay foundation stone for the first power transmission line from Leh to Kargil and Kargil to Srinagar, he said.
"I am delighted to inform you that probably next week or the week there after he (Modi) will be visiting Leh, Ladakh to not only dedicate to the nation two hydel projects...but also to lay the foundation stone for the first evacuation transmission line coming from Leh to Kargil, Kargil to Srinagar," Goyal said on the sidelines of a conference organised by industry body Ficci.
Goyal, who is Minister of State for Power, Coal and New and Renewable Energy, said it would be a "pathbreaking transmission line".
On the 2,000 MW Subansiri hydel project, where work has been stalled for a long time, Goyal said the government would soon hold discussions with stakeholders to address the issues.
Located in Assam, it is facing stiff local opposition amid various concerns including those related to environment.
"In that same spirit we will soon be having discussions with all the stake holders for Subansiri...which has been stuck for a long time. I think dialogue is always the way forward and I am looking for that dialogue to sort out this Subansiri issue at the earliest," Goyal said.
According to him, the government is likely to hold discussions with people from Assam next month.
Modi had last month inaugurated the 240-Megawatt Uri-II Hydro Electric Project (HEP) located near the Line of Control (LoC) in Baramulla district of Kashmir.
This is the second power project on the Jhelum river in Uri area and is located downstream of 480-MW Uri-I HEP, which is already operational.