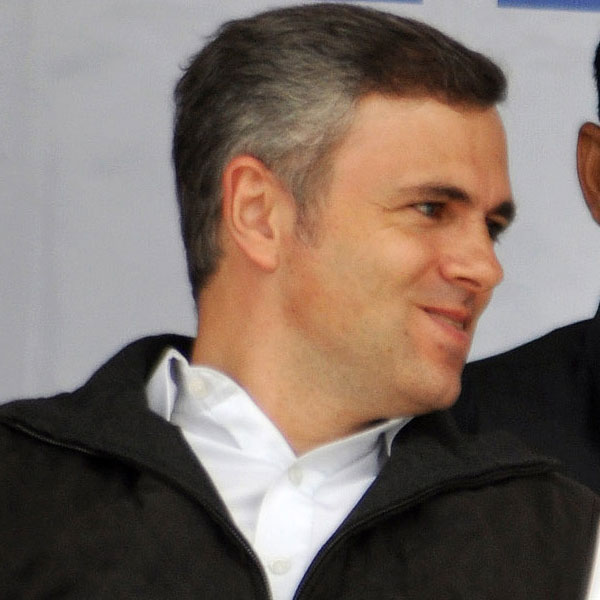 Jammu and Kashmir Chief Minister Omar Abdullah today criticized senior Congress leader Mani Shankar Aiyar for "mocking" at the "humble" background of BJP's prime ministerial candidate Narendra Modi, saying such remarks would not help the UPA's campaign.
"Modi has a lot of negatives but his humble origins are a positive some of us can't claim. We aren't helping our campaign by mocking him," Omar wrote on micro-blogging website Twitter in an apparent reference to the Congress leader's remarks.
At the ongoing AICC meet in New Delhi today, Aiyar mocked Modi's Prime Ministerial ambitions and said a place will be identified for the Gujarat Chief Minister to distribute tea.
"I promise you in 21st Century Narendra Modi will never become the Prime Minister of the country. ...But if he wants to distribute tea here, we will find a place for him," Aiyar had said.