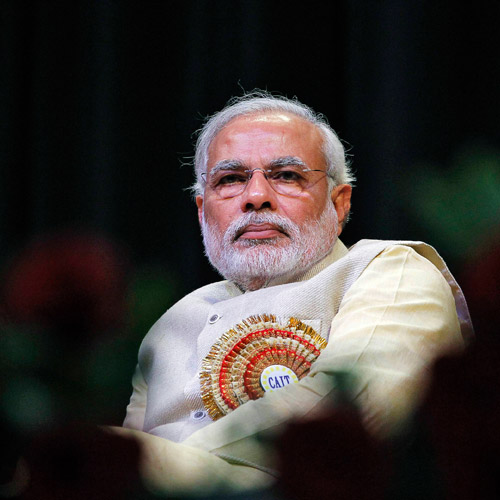 Narendra Modi apologised to Ganga Maa, the holy river at the Varanasi for not being able to visit her and perform ritual and rites.
Tweeting about his inability to perform aarti for the river goddess, the Bharatiya Janata Party's prime ministerial candidate seeked apology to 'Ganga Maa' and said that he lamented that people mistook his devotion for taking political mileage.
My profound apologies to Ganga Maa for not being able to perform Aarti today. Wish these people know that a Mother's love is above politics.

— Narendra Modi (@narendramodi) May 8, 2014
A twitter account with 'Maa Ganga's name cropped up and started replying to major tweets including Narendra modi's tweet. In a tongue-in-cheek manner, the mother goddess was quick to forgive her grieving son.
@narendramodi Thats alright, my son. I still love you.

— Ganga Maa (@GangaMaaa) May 8, 2014
Below are some other funny responses by @GangaMaaa
@NamOpium I'm on twitter, so why not

— Ganga Maa (@GangaMaaa) May 8, 2014
@prerna2107 I know, I feel so used :(

— Ganga Maa (@GangaMaaa) May 8, 2014
@farzkhan78 @RangitaNandy @firstpostin you called?

— Ganga Maa (@GangaMaaa) May 8, 2014
@firstpostin Also, I've accepted his apology

— Ganga Maa (@GangaMaaa) May 8, 2014
@firstpostin Also, I've accepted his apology

— Ganga Maa (@GangaMaaa) May 8, 2014