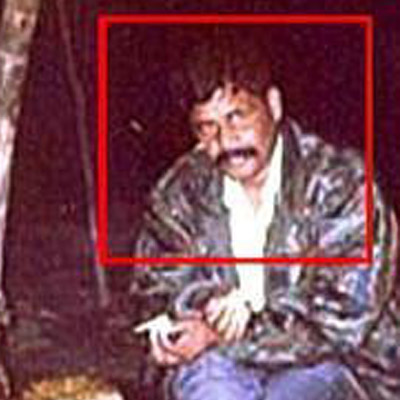 The Indian security agencies have heaved a sigh of relief after a Bangladesh court on Thursday convicted dreaded chief of United Liberation Front of Asom (ULFA), Paresh Baruah in an arms haul case of 2004 in Chittagong and pronounced death sentence against him.
ULFA commander in-chief Paresh Baruah's conviction, believed to be hiding in Taga area in north Myanmar along with 50 ULFA cadres, has bolstered hopes of Indian agencies, particularly the National Investigation Agency (NIA), of nailing him on charges of terrorism, a senior home ministry official said.
Last week, the NIA had brought Paresh Baruah in its radar by filing an open FIR against him under various sections of the Unlawful Activities Prevention (UAP) Act that include waging war against the nation.
India is seeking full details of the case from Bangladesh and the ministry of home affairs is expected to convene a meeting with senior NIA officials to gauge the impact of the conviction and decide on the future course of action it can take, sources said.
Baruah was the main kingpin in the sensational Chittagong arms haul case in which 10 truckloads of China made lethal arms, including 4,000 weapons and over 11 million bullets were seized by the Bangladesh army in April 2004. The shipment deal was struck by Paresh Baruah in Thailand with the help of Pakistan's ISI and the arms being routed from Malaysia.