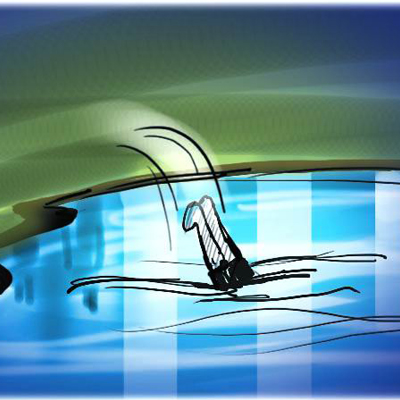 Once the news of the three school kids drowning after trying to escape from the school broke, parents of many other students flocked to Vagad Gurukul International School seeking clarifications. At a meeting held at the school, police officials asked parents to take their wards into confidence and seek details on the case.
While it's not clear if the accused (teachers) had sexually harassed the deceased, Palghar police have taken the statements of 15 students; 7 of them are witnesses in the case.
"Our aim in holding the meeting was to encourage students to speak to their parents about the incident of teachers beating up the dead students. Students fear speaking directly to police officials. At the meeting, we were informed that beatings were normal in the school and teachers often threatened kids against revealing anything about that to their parents, said Narsinha Bhosale, DySP, Vasai Circle.
"Parents were angry about the cruel attitude of the teachers and have demanded clarifications on safety of their wards. We have slapped two cases on the accused. Only further investigations will reveal other facts, said Bhosale.
"We are worried about the atmosphere in the school. It's a shocking incident and could affect our kids' psyche. We have come to the school to know what measures the management has taken to assuage the feelings of the students and curb any such incidents in the future," said a parent.
"We met parents and have assured them that incidents of similar nature would not take place again. We have been asking teachers not to beat up students, but those arrested took the decision to discipline kids at the individual level. After the procedures in this case are done with, we will speak to the faculty and educate them, said Amrut Gada, managing trustee.