The Samajwadi Party seems to love courting controversy, with each of their leaders trying to make one outrageous comment after the other. While the EC keeps sending notices, clearly none seem to work.
We took a look at more outrageous comments Samajwadi leaders have made in recent times.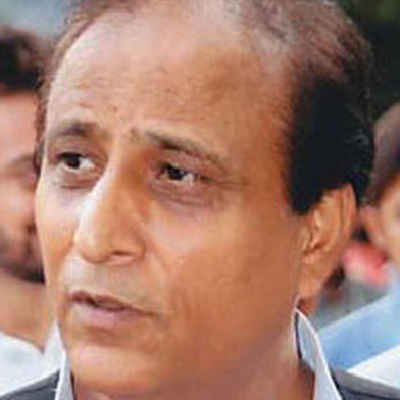 Azam Khan – His statements on the role of Muslims during the Kargil war created a furore within both the army and the general public. He had also called the BJP's Amit Shah as a "goonda number ek" and as a "302 ka mujrim... apradhi".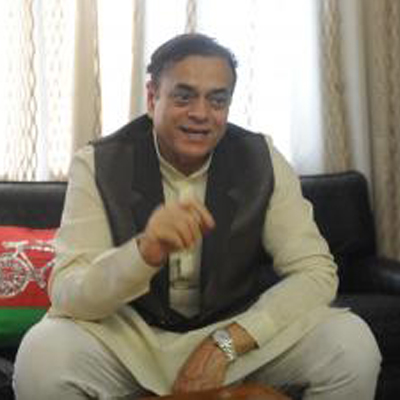 Abu Azim Azmi – He was slapped by a MNS leaders in the Maharashtra legislature. Just recently, he claimed that women who have sex (consensual or otherwise) outside of marriage must be hanged. In 2012 he was convicted of making a hate speech in 2000 at Nagpada.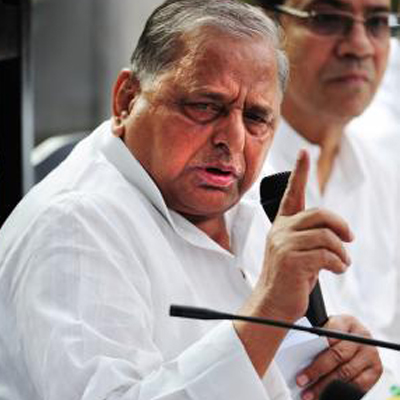 Mulayam Singh Yadav – His latest remark has been, "ladke, ladke hain, galti ho jati hai" adding that "Ladkiyan pehle dosti karti hain. Ladke-ladki mein matbhed ho jata hai. Matbhed hone key baad usey rape ka naam dey deti hain. Ladko sey galti ho jati hai. Kya rape case mein phasi di jayegi?"
But this hasn't been the first time Singh has made such ridiculous statements and clearly if the Election Commission doesn't take strict action, it surely won't be the last.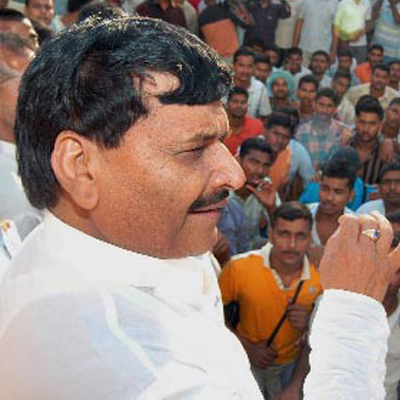 Shivpal Singh Yadav – Yadav condoned corruption amongst government officials if they are hard workers. When confronted about it, he said, "I told PWD officials that if you work hard, you can steal a little but do not behave like dacoits" and grinned about it.