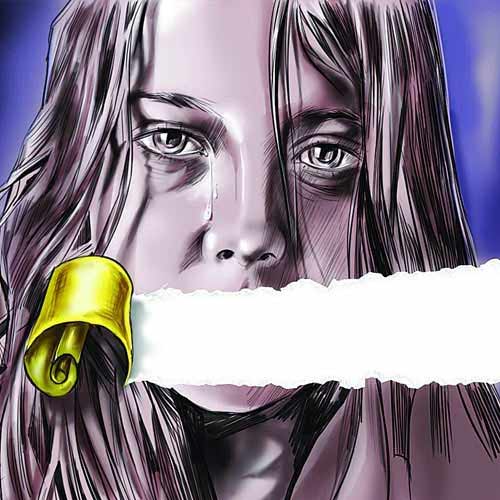 On the heels of the horrifying incident where two Dalit teenaged girls were found hanged from a tree after being raped in UP's Badaun district is the news of the mother of another rape victim being assaulted and stripped by the father of the rape accused. This incident happened on Monday, May 26, in Etawah, the hometown of Samajwadi Party (SP) supremo Mulayam Singh Yadav.
Basant Yadav, the father of rape accused Sunny Yadav, brutally assaulted the rape victim's mother in a field near her house with the help of four companions and also stripped her in public. Ever since Sunny Yadav's arrest after he raped the woman's daughter on May 11, her family has been living under the threat of backlash from the accused's family. They are also being pressured to withdraw the case against Sunny.
The woman was immediately hospitalised and doctors have said she is in critical condition. Basant Singh has been arrested and the police is looking for the remaining people who helped him assault the woman.
Incidents of such brutal violence against women are not a first in Etawah. There have been several cases in just one year. Here is a timeline of 2013:
* A 20-year-old was raped and then set on fire by the rapists to erase the evidence.
* An 18-year-old boy was beaten to death because he stood up to some eve-teasers who were harassing his sister.
* A young girl complained saying that she was kidnapped and gang-raped in a moving car.
* A minor committed suicide because she was raped, and the rapists shot a video and threatened to make it public.
* A 16-year-old's naked body was found in a well after she was raped and her private parts brutalised.
Mulayam Singh Yadav has been severely criticised for Uttar Pradesh's poor record of women's safety, and for not working towards providing them enough protection. He has also made statements at a political rally, where he said, "Ladke toh ladke hain, galti ho jaati hai (boys will be boys, they commit mistakes)."