After news of Arif Majeed's alleged death, families of other 3 Kalyan youths barricade themselves in their homes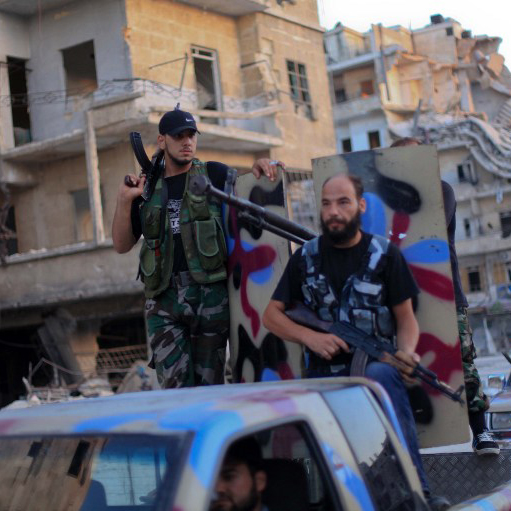 The Kalyan locality where the family of 23-year-old Arif Majeed lives has fallen eerily silent ever since the news of his alleged death in a bombing in Iraq. Earlier this year, Arif and three other locals – Fahad Sheikh, 23, Aman Tandel, 23, and Shaheen Tanki, 25 – allegedly joined insurgents of the Islamic State in Iraq and Syria (ISIS) after going missing from their homes in May.
Now and again, people dressed in white walk in and out of Arif's second floor flat. However, the parents of the three other youths have locked themselves up in their homes at Sarvoday Park, Patlipur, refuse to speak to anyone. They are still holding out hope that the news of their sons' involvement with the ISIS is wrong.
Iftikar Khan, Fahad's uncle said, "Our children are being framed. Shaheen had called his parents two days ago and told them that he is safe in Iraq. They also inquired about Majid, but did not get a reply. Then, on August 26, at around 6.30 pm, Shaheen called again and told them that Majid had died," said Khan. "Majid's parents are crying because they are not sure whether they will be able to get their child's body," he added.
"One of the other parents had a word with his son, Shaheen, who told them all of them were safe and two of the remaining three were working. When the parents asked him about their return to India, there was no answer. We don't try to keep in touch with them as our phones are being tapped. We know that our children are not working for ISIS."
Atik Khan, Arif's neighbour, said, "They are not the kind of boys who can get influenced. They have gone for work and a good salary. But once they reached that place, they could have been brainwashed."
When this reporter went to Shaheen's house, a relative opened the door, but slammed it shut at the mention of his name saying, "We are not allowed to talk." Aman's house was locked.
The four youths left for Mosul, Iraq, on May 23 on the pretext of job opportunities. On May 26, a missing case was registered after they did not return to Mumbai as planned. An investigation revealed that they had gone to Baghdad with pilgrims. But a letter Arif allegedly left for his parents said that they had joined a fundamentalist group.