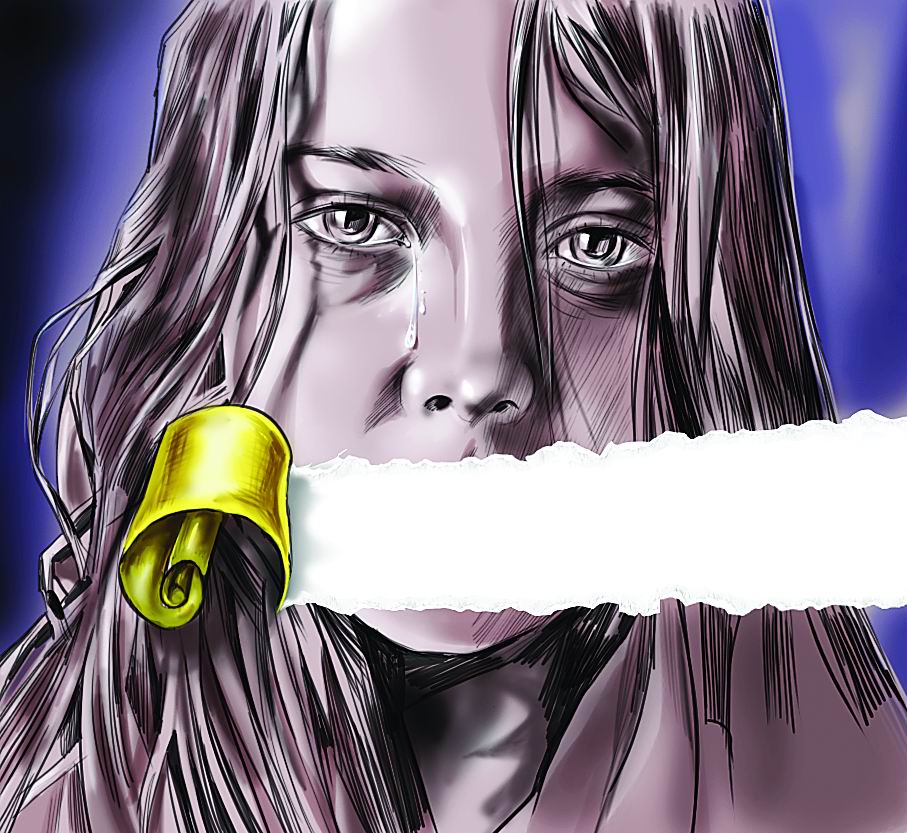 An unidentified man abducted a seven-year-old girl while she was sleeping with her family at a footpath, allegedly raped her at a secluded place and then left her close to her parents before fleeing, police said today.
The incident took place last night and the minor girl was left bleeding and crying by the man on the roadside in DBG Road in Central Delhi.
The girl was rushed to a nearby hospital where medical assistance was provided to her. Police was also informed about the incident.
Police reached the spot and a case of rape has been registered. Efforts are on to nab the culprit, said a police official.