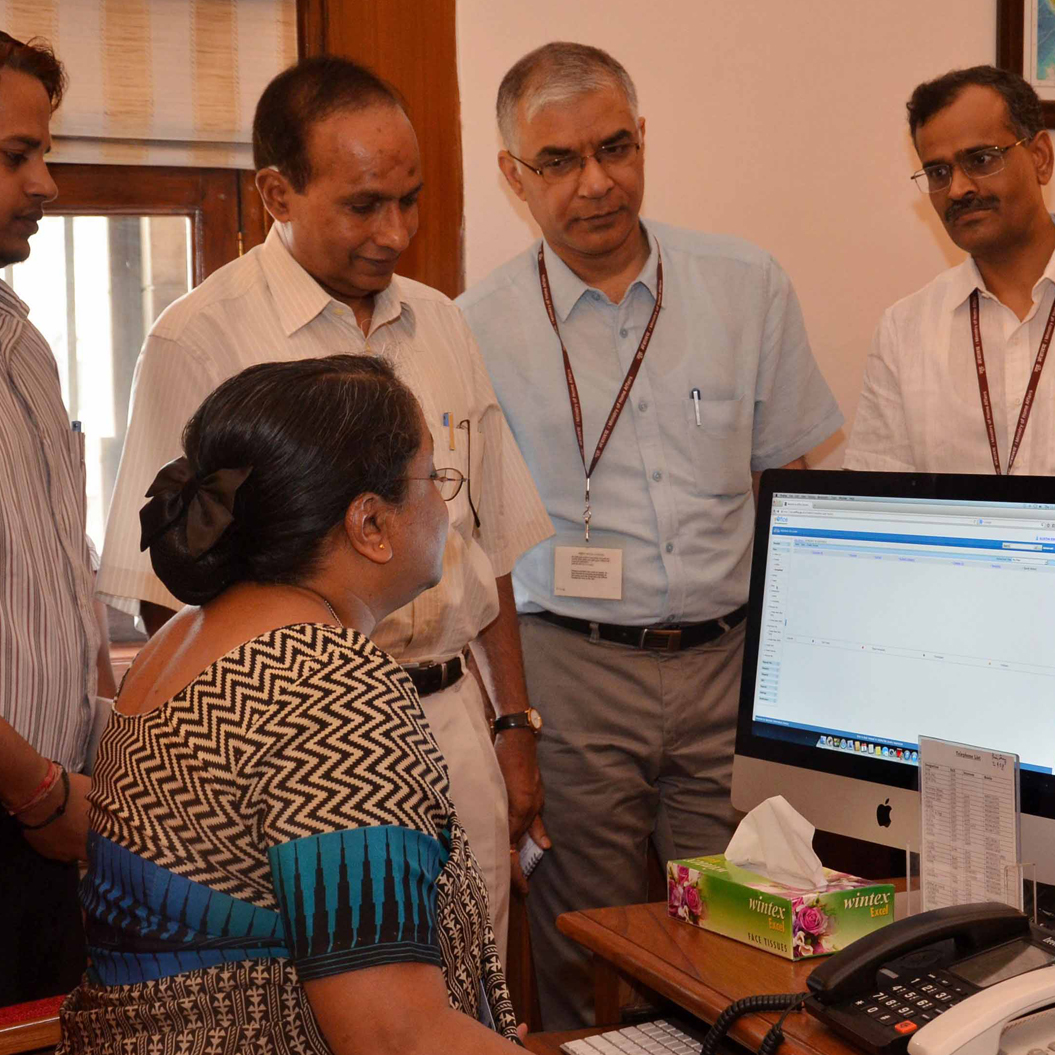 The Ministry of External Affairs on Thursday launched its e-office, marking the first virtual office by an Indian ministry. Foreign Secretary Sujatha Singh launched the e-office by appending her digital signature to a proposal submitted electronically seeking her approval for implementation of e-Office in the Ministry.
The e-office is part of the mission mode project under the e-governance plan, and is a move to make offices paperless and more efficient. The site for the ministry office was developed my NIC.
The administration division of the ministry began electronic processing of files soon after, and will gradually roll out to the other divisions in the ministry subsequently.
An e-office, or electronic addition, marks the centralisation of office functions and processes through web applications. E-offices usually increase the transparency at a work place, makes an office paperless, and lowers down costs of office processes.