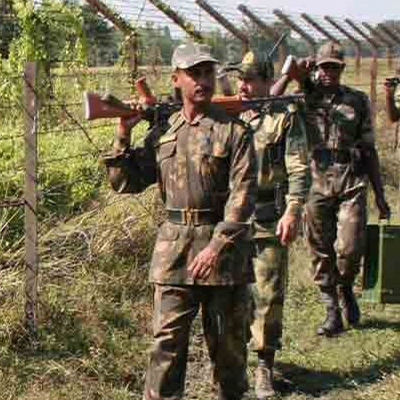 Militants injured two Central Reserve Police Force (CRPF) personnel on Tuesday in Sopore.
The attack took place as two constituencies in Baramulla District go to polls on Wednesday.
"The CRPF personnel have bullet injuries in the lower part of their bodies. They have been shifted to the Srinagar Government Hospital for further treatment. They are out of danger right now," said Dr Sayed Masood. The injured personnel belonged to the 179th CRPF Battalion and have been identified as Manoj Kumar and K Sujan. Manoj is a Deputy Superintendent of Police in the CRPF.
As per the reports, the area has been cordoned off by the CRPF and the army.