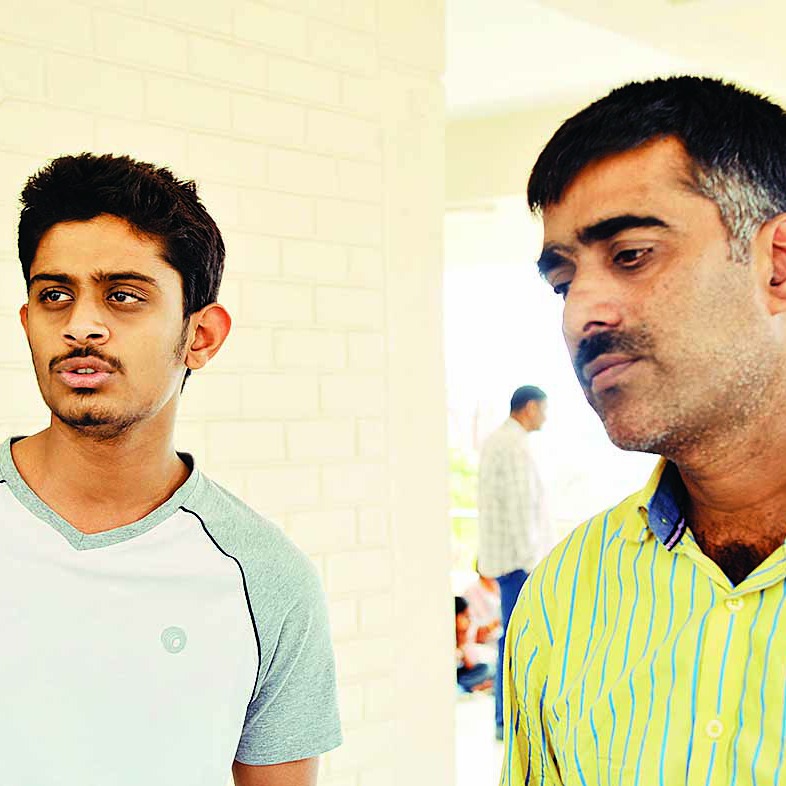 Pune: As the search for the missing Malaysian flight enters the thirteenth day, anxious family members of Kranti Shirsath are in a helpless condition. Kranti's husband told dna that he wrote a letter to the Prime Minister but has not received any response yet.

Kranti (44), a former chemistry lecturer, is one among the 239 passengers who were on board traveling on the Beijing-bound plane before it went missing on March 8.

Kranti's husband Pralhad who works in a Malaysian NGO had planned to return with her to India in the first week of May.

Kranti's husband Pralhad who returned to India alone last week told dna, "As soon as I came to Pune I had mailed a letter to Prime Minister of India explaining my family's condition and the present help and support that I got from Indian authorities."

He added, "Over three days have passed but I have not received any acknowledgement from the PM's office. I had high hopes from them so had approached them. I have requested them to expedite the search operation. My wife is a mother of two children. We are depressed."

He said, "My younger son Yashwant (11) who daily calls his mother's cellphone cries after not getting any response.

He asks our relatives too helplessly. I have sent him to our native place in Beed. We get the update on the airlines from the news channels and also people from the airline call us. I am in touch with other passengers' relatives too and check for updates with them." Prahlad is keeping his fingers crossed and hoping that his will return home one day with a smile on her face.

"I fail to understand that despite living in a world of technology, we are not able to trace the flight. What is the use of claiming ourselves to be so advanced," he said.