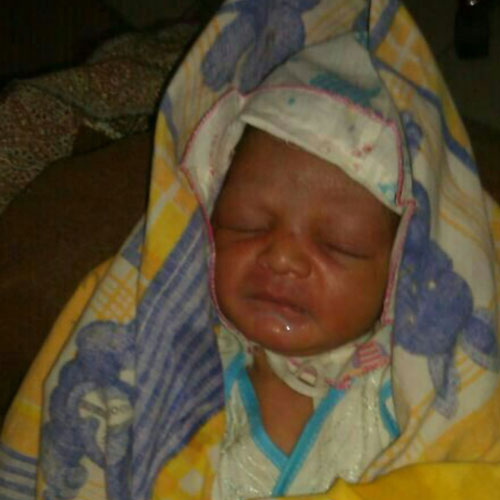 For city residents Bharat Vishnoi and his wife Manorama, Wednesday was a special day.
Manorama gave birth to a baby girl in the morning at Robert Nursing Home. It became one of the most memorable child births in the city as the delivery took place precisely at 8(hours), 09 (minutes),10(seconds) on the 11(day) of the 12(month) of the year (20) 13. The date sequence was the last in this century to have three consecutive numbers in it.
In a tone full of excitement, Bharat talked about how he and his wife had read on internet about rare dates and wanted to have their child on such a date. "Our baby girl has brought us good fortune. Her birth is going to be marked in the history and we are lucky to be a part of it," said he.
Sharing his excitement, Manorama added, "I have been reading in the newspapers about importance of this date and didn't want to miss it. I believe this is one of the best ways we could have welcomed our daughter."
Dr Laxmi Maroo, who performed the caesarean to deliver the baby, had planned the surgery two days ago when the couple came to inquire about possibilities of performing an operation at the given time.
"The operation was due on Saturday, but when the couple insisted for Wednesday, my team and I agreed to do it, as there were no complications as such," Maroo told dna.
"This was my third operation on a special date. Prior to this, I have also performed delivery operations on 11.11.11 and 12.12.12 completing the respective sequences. A lot of people come asking about such surgeries and if everything is well taken care of, the delivery is easily possible," she said.