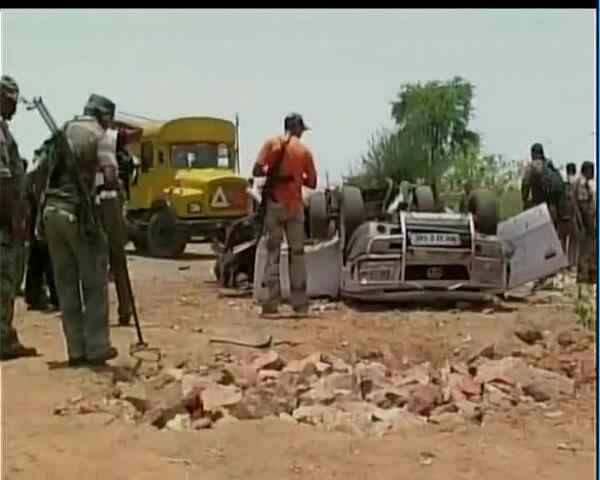 Maoists gunned down a 30-year-old contractor suspecting him to be a police informer in Odisha's Koraput district, police said on Sunday.
A group of armed Maoist ultras raided Tangulubeda village, about 70 km from here, and dragged Ashish Shaunta out of his house last night.
The villagers spotted his bullet-riddled body a few meters away from the village on Sunday, they said.
A letter purportedly written by the Maoists was recovered from the spot. It stated that the contractor was targeted for assisting police.
District Superintendent of police Awinash Kumar, however, said, "the contractor was not our informer. Maoists might have killed him for some other reason which will known when the inquiry is completed."