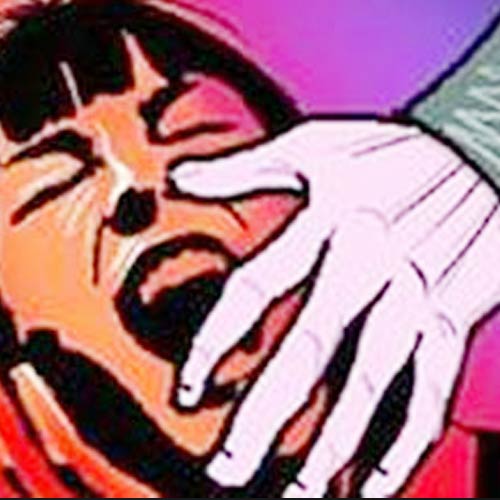 A tribal was sentenced to life imprisonment by a court in Tripura for raping a 13-year-old girl, police said in Agartala on Friday.
"Dhananjoy Reang raped a minor girl May 5, 2013 at Anandabazar village in northern Tripura. Police, after investigating the case, filed a chargesheet in court within 70 days," a statement said.
After hearing both the sides, additional district and session judge of Dharmanagar town in Tripura Thursday handed down a life sentence to Reang, 36, along with a fine of Rs 20,000.
This is the first rape case settled in Tripura in a record 10-month period, the statement said.