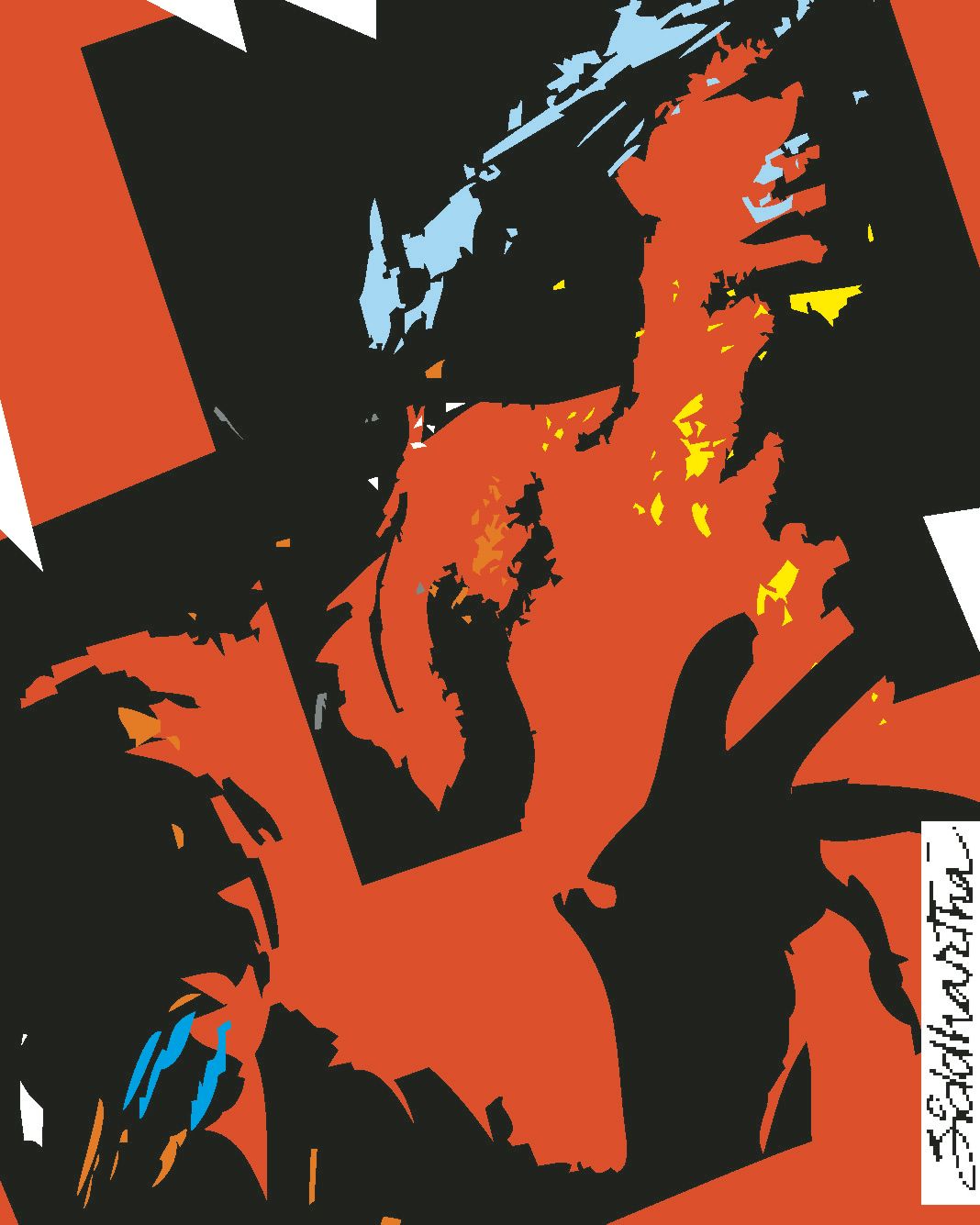 A Delhi court has sentenced a man to five years rigorous imprisonment for trying to rape his 12-year-old mentally challenged sister-in-law, observing that his act was gruesome and had "irreparable consequences on the psychology" of the child. Additional Sessions Judge Illa Rawat, who also imposed a fine of Rs 5,000 on him, relied on the testimony of the victim and her cousin, who is the convict's wife.
"The act of convict, is not only gruesome, but has had far fetched and irreparable consequences on the psychology of the victim child and thus no leniency is called for in the matter.
"I hereby sentence him to undergo rigorous imprisonment of five years for having committed offences punishable under section 376/511 (attempt to rape) of the IPC," the judge said.
The man was arrested by the police on the charges of rape in 2012. However, the court, while relying on the medical reports of the victim, concluded that an attempt was made by the accused to rape the minor.
The judge noted that an interim compensation of Rs 1.25 lakh was already awarded to the minor in 2013 by the court and Delhi Legal Service Authority under the Victim Compensation Scheme and no further compensation was required.
According to the prosecution, the victim, a native of Bihar, was brought to her cousin's house in Delhi at the instance of the man on the pretext of getting her treated for mental disability. After bringing the minor to Delhi, the man insisted that his wife go out for work and when the victim was alone, he attempted to rape her on June 11, 2012, it said.
His wife approached the police and a complaint was lodged against him. He was arrested a month later in Bihar. The couple has a five-year-old daughter.
The cousin of the victim had told the police that her husband had pressurised her to start working so that he could take advantage of her absence and sexually assault the girl, it added.
The court while convicting the man, noted that at the time of the incident, the victim was far away from her parents and was totally dependent on him and his wife.
"Despite the dependency of the victim on him, the convict took advantage of the vulnerable position of victim. He showed scant regard to the fact that he himself had taken the responsibility of the girl and that he had assured of her medical treatment. The fact that victim had challenged mental faculties also did not deter the convict from sexually assaulting her," the court observed and refused to show leniency.
The man had claimed that his wife had tutored the minor to falsely implicate him because he had objected to her meeting other men. He sought a lenient view on the ground that he was the sole bread earner of the family and has to support his five-year-old daughter.