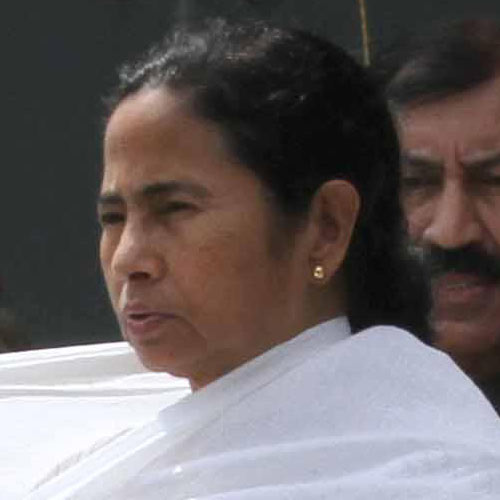 West Bengal Congress president Pradip Bhattacharya on Thursday aggressively criticized Chief Minister Mamata Banerjee for sitting idle and not reacting to the gang rape of a tribal woman in the state's Birbhum District.
"The chief minister is sitting idle. Women are being tortured and nothing has been done. It is unfortunate that this lady chief minister (Mamata Banerjee) is saying that she is the chief minister of Bengal. That is shameful to us," he said
He further questioned the state government's attitude in dealing promptly with such heinous crimes
"I am convinced that this government's attitude is not to crash this type of heinous crime. Indirectly, they are indulging in creating this type of nuisance what is happening in Bengal, and they are ruining the face of Bengal in the national level," he said
"All the gram panchayats are controlled by whom? It is Trinamool Congress (TMC). It is TMC which did not allow any election in Labhpur. They forcefully captured the panchayats. And people of that village, who gave the order to rape that girl, who is he? Is he a Trinamool member? What did the Trinamool gram panchayat people did that time? Why they didn't they stop it?" he asked
A 20-year-old tribal woman was allegedly gang-raped on Monday night on the order of the village court presided by village head, who decided to punish the girl for having an affair with a boy from a different community.
She was admitted to the Labhpur primary health centre but was later transferred to Siuri hospital
The parents of the victim filed a complaint with the Labhpur police station, and so far five people have been arrested.