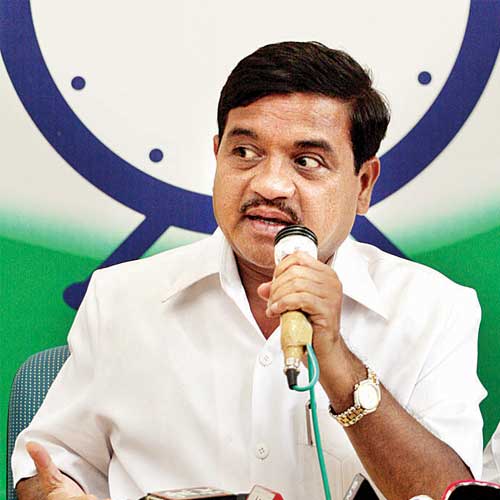 Maharashtra Home Minister RR Patil on Wednesday blamed the 'decline of moral values' for the increasing incidents of rape in the country. He also proposed a slew of measures to check the incidence of rape in Maharashtra.
Patil said the government would buy 500 new vehicles, with one woman police officer each, within the space of two months to combat crimes against women. He also said that a special squad of 200 women commandos would soon be appointed to curb chain snatching, and that rape victims would be able to avail of a lawyer of their choice.
Patil however claimed that crimes against women could not be eliminated even if one policeman was provided for every house in the state.
Speaking in the Maharashtra Legislative Council, RR Patil stated that official statistics showed that 6.34% of rapes were committed by brother and/or father of the victim, 6.65% by close relatives, 42% by persons known to the victim and 40% by luring for marriage.
RR Patil claimed that maximum number of rapes took place in Uttar Pradesh, whereas the incidence of rape was much lower in states like Maharashtra.