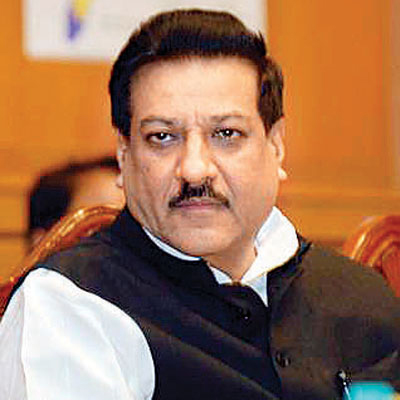 Palghar is all set to be Maharashtra's 36th district with the state cabinet on Friday approving the long pending proposal to bifurcate Thane district.
Eight talukas of Palghar, Jawahar, Mokhada, Talasari, Vasai, Wada, Dahanu and Vikramgad will now form part of Palghar district. The new district headquarters will now be stationed at Palghar.
While Thane, Kalyan, Ambernath, Ulhasnagar, Bhiwandi, Murbad and Shahapur will continue to be part of Thane district.
The government will set aside Rs 450 crore to create infrastructure in Palghar and the new district will come into being from August 1, government sources said.
With the proposal for bifurcation of Thane district cleared, there were more demands for creation of new districts from within the cabinet, they said.
EGS minister Nitin Raut demanded new districts be created in Vidarbha as well for better governance. To which, it was decided to set up a committee to look into the demands and take decisions accordingly.
Thane district has seven municipal corporations and 24 MLAs and there has been demand for bifurcation of the district for better administration.
Meanwhile, the decision to bifurcate the district was received with mixed reactions in Thane and Palghar on Friday.
People in Palghar welcomed the move and celebrated by distributing sweets and bursting crackers in main squares in the town.
Also, leaders of both Congress and the NCP came out in the open and celebrated the announcement. City Congress President Bal Purnekar said the government had taken the right decision and it will be beneficial to all.
Educational, communication, health and other infrastructure including the water facility needs to be provided in the new district and that requires sufficient planning and funds, he said.
However, they were some who said that the government should have considered the tribal population of the district while taking the decision.