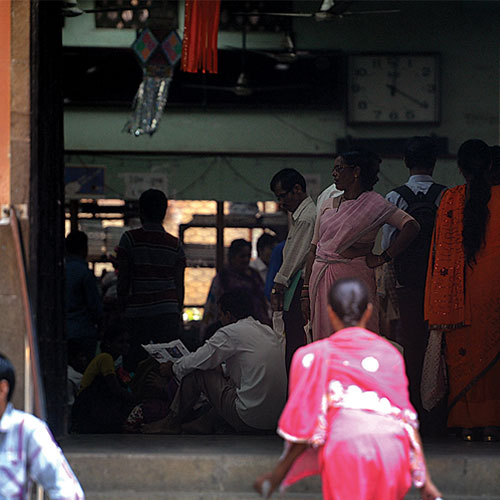 Maharashtra Chief Minister Prithviraj Chavan has asked the public health department to make a proposal before the Cabinet regarding absorbing in permanent service medical officers working on ad hoc basis.
Chavan was speaking at a meeting to discuss the strike called by medical officers under the public health department since July 1.
He asked Principal Secretary, Public Health Department, Sujata Saunik to prepare a proposal for absorption of temporary doctors in permanent government service.
Meanwhile, sources in the public health department said as per rules of the one-time absorption, medical officers had given an undertaking that the benefits would apply from the time of their appointment as permanent medical officers.
1,418 medical officers had given an undertaking that they will not seek retrospective benefits, but now they have gone back on their word, they said.