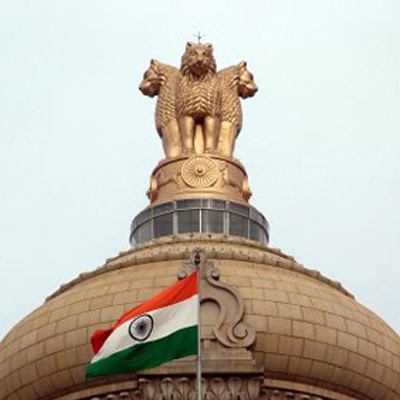 The Madras High Court today upheld an order of a single judge appointing Justice P Shanmugm, a retired Judge, as one-man commission to recommend the quantum of compensation to the families who lost their children in a fire at a school in Kumbakonam in 2004.
A total 94 children died and 14 kids sustained burns in the fire on July 16, 2004.
Tamil Nadu government had granted Rs one lakh each as solatium to the families of the victims while the Centre gave Rs 50,000 each.
The state government appointed Justice K Sampath as one-man commission to go into the causes for the fire which submitted its report in 2006. The report besides blaming the management of the school, indicted the authorities of Public Works, Revenue and Education for their criminal negligence.
Tamilarasan, an advocate, filed a petition in the High Court in 2012 on behalf of K Inbadurai, who lost his two sons in the fire to suggest the compensation package to the families of 94 children.
A single Judge appointed Justice P Shanmugam to go into the issues of the extent of negligence by the authorities and to determine the amount of compensation to be paid to the families of the victims within four months.
The state government moved a petition against the single judge's order and Advocate General A L Somayaji contended that the matter was already decided by the Supreme court.
Tamilarasan submitted that the apex court did not go into the merits of the matter but merely said that it would not entertain filing of petition directly before it.
He submitted that Justice Sampath did not mention about the compensation to the victims' families in the terms of reference and hence the High Court, which heard the writ petition, appointed Justice P Shanmugam as one-man commission to determine the compensation.
The Division Bench comprising Justice N Paul Vasanthakumar and Justice M Sathyanarayanan while concurring with the submissions made Tamilarasan, in its order said "it is a well settled law that victims of accident are entitled to get just compensation.
"If we apply the said principle in this case, even though some compensation was already paid uniformly to all families as an ex-gratia amount or otherwise, the just compensation payable to the families of the 94 deceased students and compensation for the injured students have to be ascertained" and requested Justice Shanmugam to submit the report within four months.