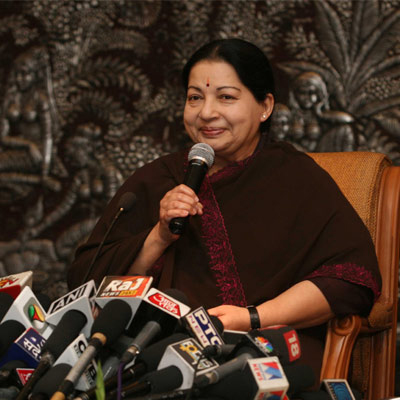 The Madras High Court on Wednesday issued notice to Tamil Nadu Government on a PIL, seeking constitution of a medical team to investigate the deaths of a number of fisherfolk due to kidney failure and cancer in the coastal villages of Kanyakumari and Tirunelveli districts, allegedly due to indiscriminate garnet sand mining.
The First Bench, comprising Acting Chief Justice Satish K Agnihotri and Justice MM Sundresh, which issued notice on the petition by the Association of Fisherman Care of Chennai, directed Health and Family Welfare Department to furnish a reply within three weeks.
The petitioner alleged that 'indiscriminate' garnet sand mining had caused soil erosion and environmental degradation in coastal villages of Kanyakumari District and Tirunelveli. The association claimed a survey done by them had revealed that thousands of fisherfolk had lost their lives and livelihood and their health condition had also been affected due to indiscriminate garnet sand mining. Another survey by 'Coastal Peace and Developments' had identified 205 persons had died of cancer and 73 had cancer in Kanyakumari district alone, the association said. The petitioner alleged that seepage of seawater had contaminated drinking water in Kanyakumari district and that fisherfolk who used this water were affected by jaundice and kidney disorders
The Association said there had not yet been any response to its representation to the authorities concerned on February 3 2013,seeking remedial and rehabilitation measures to restore normal living condition in these coastal and hence they had filed the present PIL.