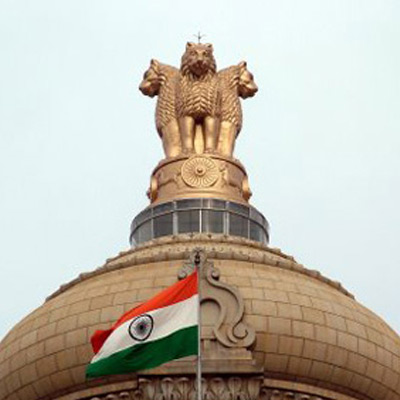 The Madras High Court today dispensed the appearance of the 35 crew members of the US-firm owned ship M V Seamen Guard Ohio from the proceedings of the trial court in the case registered against them under Arms Act and Essential commodities Act by the Q branch Police.
Justice P N Prakash of Madurai Bench also granted time till June 10 for the Q branch police to file their counter affidavit on a petition by the crew membes seeking to quashing of the charge sheet against them in a lower court.
He dispensed the appeal of the crew members including British nationals from the trial proceedings of the lower court.
Earlier, the petitioner submitted that as they were engaged in anti-piracy operations the vessel was provided with armed security guards as they ply in high risk areas in the sea.
They also stated that they were entitled to protection of Section 4 of the Territorial Waters, Exclusive Economic Zone and Other Maritime Zones Act 1976, which entitles all foreign ships the right of innocent passage through the territorial waters so long as it is not prejudicial to the peace.
They also sought for quashing the charge sheet and to stay the entire proceedings of the lower court as it has no jurisdiction to entertain the case and proceed thereon.
The ship was detained on October 18 last year by Indian Coast Guard off Tuticorin for violating the International Maritime Boundary Line.
Upon inspection, the authorities discovered that the ship was carrying arms and ammunitions, and cases under Arms Act were also registered against the crew and arrested them.