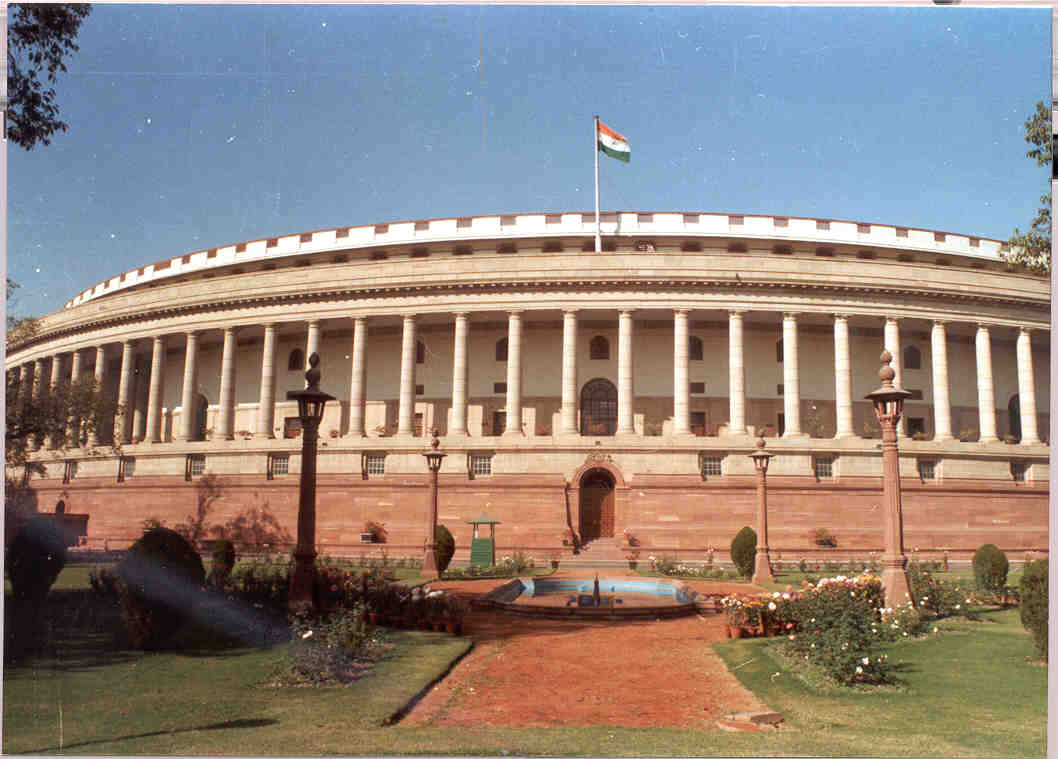 Opposition members in the Lok Sabha on Tuesday demanded a clear set of rules for according faster clearances to industrial projects stalled in environmental hurdle.
Terming that environmental clearance has become a major "racket" in the environment ministry, TMC member Saugata Roy said "there should be a clear-cut policy or rule for clearances. Delay causes setback to our industrial development".
Pinaki Misra (BJD) demanded that rule should be framed in such a way that states too can clear some of the proposals and every project need not come up to Centre for approval. He said state environment clearance board can be set up on the lines of state pollution control board which can also clear projects.
The Posco steel project in Odisha with an investment of about Rs 52,000 crore is stuck in clearance hurdle. Besides, Vedanta Group is also awaiting clearance for bauxite mining in Niyamgiri hills, he said.
Initiating a discussion on the demands for grants of the Ministry of Environment and Forests, Anto Antony (Congress) suggested the government should set aside Rs 700 crore from clean energy fund to encourage farmers for rubber plantation. He suggested re-examining the budget allocation for the Ministry and also setting up of a carbon exchange market on the lines of the US, European Union and China.
Linking the carbon exchange market to foreign markets, Antony said, will help India earn foreign exchange. Talking about green-nods to projects, Roy said time frame should be laid out for online clearances. He said the government should follow a sustainable development model to help economy grow at 7-8%.
He also said the plan allocation for the Ministry was fixed at Rs 2,043 crore in the current fiscal, less than Rs 2,340 crore budgeted last year. The acual spending by the ministry in 2013-14 was over Rs 1,800 crore.