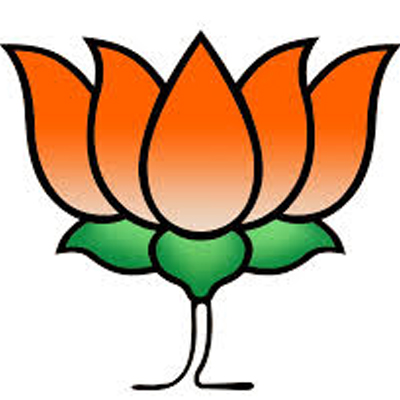 BJP was leading in 15 constituencies as per the initial trends available at 25 seats across the country with Narendra Modi leading in both Vadodara and Varanasi.
Among other parties, Congress was leading in four seats, SAD in two seats while NCP, Naga Peoples Front and National Peoples Party were leading in one seat each. According to the trends, BJP was leading in 7 seats and Congress in one in Gujarat.
The BJP took a big lead as millions of votes polled in the Lok Sabha election were counted on Friday, with its candidates racing ahead of all others in 71 of the 122 seats. As an army of officials began the mammoth counting process in 989 places across the country, it was clear that a BJP wave was sweeping northern, western and central India, leaving the Congress far behind.
BJP's prime ministerial candidate Narendra Modi took early lead in both Vadodara in Gujarat and Varanasi in Uttar Pradesh, his two Lok Sabha constituencies. Also in the lead were BJP veterans Uma Bharti (Jhansi), L.K. Advani (Gandhinagar) and Rajnath Singh (Lucknow).
Election officials said all the seats in Gujarat, Madhya Pradesh, Rajasthan and Chhattisgarh, all ruled by the Bharatiya Janata Party, were going the BJP way.
Congress president Sonia Gandhi was in the lead in Rae Bareli in Uttar Pradesh. Congress candidates were in the lead in 32 constituencies, mainly in the country's south. Other parties were ahead in 19 places.
An estimated 550 million people voted in the staggered Lok Sabha election that ended May 12. Exit polls have predicted a victory for the BJP and its allies.