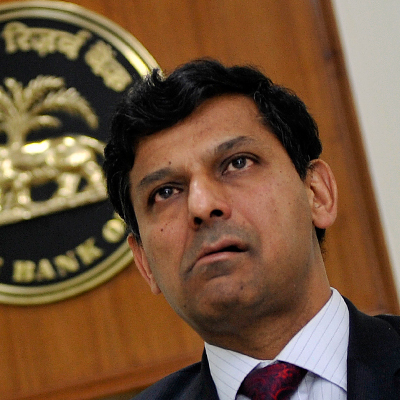 The Reserve Bank of India (RBI), the Securities and Exchange Board of India (SEBI) and the Finance Ministry have reportedly drawn up a contingency plan to deal with any excessive market volatility arising out of the declaration of general election results on Friday.
RBI Governor Raghuram Rajan told reporters in Shimla on Thursday that they have placed prudential contingency plans to infuse liquidity, if needed. Finance Minister P Chidambaram had earlier this week asked the regulators to maintain a strict vigil on volatility in the stock markets on the day of the poll results.
The SEBI said it has taken steps to check any irregularity in trading today. SEBI Chairman UK Sinha said that the market regulator is prepared for any eventuality and it is conducting stress-tests for markets on a daily basis.
According to an All India Radio (AIR) report, in the last two elections, stocks had reacted sharply after results were announced, triggering circuit-breakers. Similarly, Sensex hit the upper circuit within 30 seconds of the market opening for the first time after the results were declared in 2009, and trading was halted for two hours. The indices again hit the upper circuit within minutes of the markets re-opening, and trading was called off for the day.