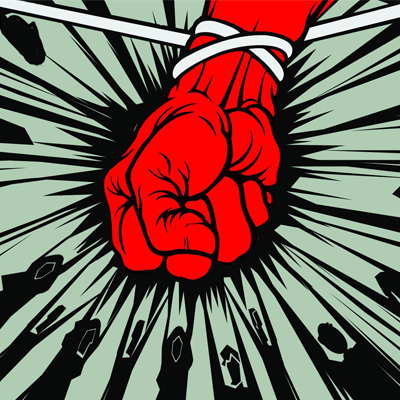 A key suspect in the shocking abduction and rape of two minor girls from a hostel in Pollachi was today 'detained' by police.
The man was picked up from Udumalpet in neighbouring Tirupur District this evening based on a tip-off by a close friend of the two accused, police said.
The girls, aged 10 and 11 and inmates of the hostel run by a church in Pollachi about 35 km from here, were raped by two persons who approached them in the wee hours of yesterday under the pretext of asking for water. The victims, who suffered bleeding injuries, were undergoing treatment at the local Government hospital.
"The detained person would be formally arrested after an test identification parade before the victims," police said.
Earlier, police interrogated four persons, said to be close to the key suspect in the case, and detained one of them, a notorious eve-teaser. Police said he confessed during questioning that his friend Veerasami and another were behind the heinous crime.
The rape coming amid the growing incidents of crime against women across the country evoked shock and Chief Minister Jayalalithaa yesterday held a review meeting with ministers and ordered police to nab the culprits immediately.
Six teams had been formed to nab the culprits, police said.
The two persons had bodily lifted the girls from the hostel and raped on the terrace of adjacent building, reportedly at knife point and left them there with bleeding injuries. The girls were rescued and hospitalised after the inmates, one of whom was thrashed by the rapists, informed hostel management, who in turn alerted police.
IGP west zone, Davidson Devashirvatham, Rural SP Sudhakar and District Collector, Archana Patnaik visited the hospital.