The tussle over communal violence bill, Telangana and caste-reservation issues created a ruckus in both the houses of the parliament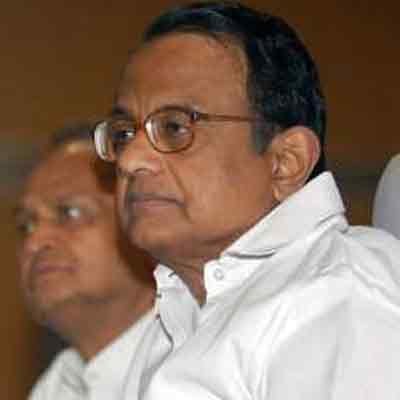 In an indication that the session could well turn out to be another washout, Lok Sabha did not conduct any business with proceedings barely lasting 15 minutes.
Members raised the issue of the death of Arunachal boy Nido Tania in Delhi and the House was adjourned soon after.
Rajya Sabha did only a tad better with members clocking an hour, during which they debated the "legislative competence" of Parliament to enact the communal violence law.
Finance minister P Chidambaram conceded that no bill may be passed this session. "If Parliament does not meet to pass laws, and beginning today you will see Parliament will meet, but I doubt whether it will pass any law. We have to go through the ritual of attending Parliament everyday and come back empty handed," he said at a function at Shri Ram College of Commerce.
As the BJP, AIADMK, DMK, CPI-M and Samajwadi Party opposed the introduction of the Prevention of Communal Violence (Access to Justice and Reparations) Bill, 2014, Rajya Sabha deputy chairman PJ Kurien ruled that the bill stood deferred in view of the mood of the House.
The bill can be introduced at a later stage if there are enough members supporting its introduction, which now looks unlikely.
Before the bill was deferred, law minister Kapil Sibal and leader of the opposition Arun Jaitley, both lawyers, crossed swords over whether Parliament had the legislative competence to enact such a bill.
There was ruckus over the caste-reservation issue too with SP, BSP and JD(U) members demanding the government make its stand clear in the wake of senior Congress leader Janardan Dwivedi's suggestion that such a quota should be abolished.
Adding to the din, members from Telangana shouted slogans demanding early creation of the state while their counterparts from Seemandhra, including several Congress MPs, protested the division of Andhra Pradesh. The government has announced that it will take up the bill to carve out a separate Telangana state in the session that concludes on February 21. Top government sources added that it may try to introduce the bill next week itself.
The government has several key bills, including six anti-corruption legislations, listed for business this session, but is unlikely to get support from the non-NDA opposition parties. As 11 parties, including the SP, BJD and Left, held a meeting to make a common floor strategy.