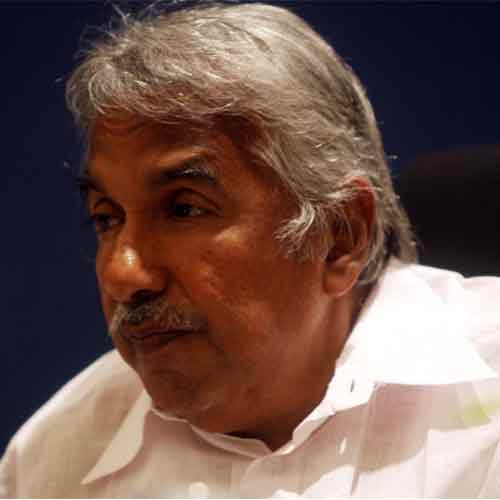 An Air India flight carrying Indian nurses who were stranded in strife torn Iraq finally landed at Mumbai's Chhatrapati Shivaji International Airport (CSIA) on Saturday morning. The flight further proceeded on its route to Kochin from where it will move to Hyderabad and then to Delhi. An Air India spokesperson said that none of the Indian nurses alighted in Mumbai. "About an hour after landing here in Mumbai, the flight took off for Kochin" added the spokesperson.
Though the spokesperson could not immediately confirm, the number of nurses in the flight, a total of 46 are suppose to arrive in India on Saturday. The flight took off from Baghdad which is about 3238 km from Mumbai. An official for CSIA said that crew members changed during the halt in Mumbai. "After the change of crew members and process related to it, the flight took off from here" said the CSIA official.
These nurses who were held captive by the ISIS militants were released on Friday and handed over to the Indian contacts, after an intensive efforts by Indian government and some prominent Indian businessmen through their contacts in Saudi Arabia, and Iraq. According to the sources, the flight arrived at CSIA at about 8:48 am and took off for Cochin at 10:19 am. AI 160 is a twin engine Boeing 777-300 ER aircraft. The same aircraft was among one of those used to evacuate Indians from Tripoli in Libya in the year 2011, where around 18,000 Indians were stranded.