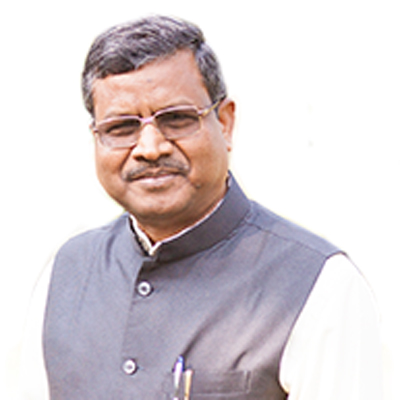 Jharkhand Vikas Morcha-Prajatantrik (JVM) supremo Babulal Marandi today said his party was prepared to contest all the 81 Assembly seats in Jharkhand and oozed confidence that it will win majority seats in the elections. Addressing the Kolhan division party workers meet here, the former Jharkhand Chief Minister asked the workers to put their act together to ensure the party's victory.
"We are prepared to put up our party candidates in all the 81 seats and form a government winning majority seats in the coming elections," he said. "Our party's strength is our workers," he said adding the crossing over of some party leaders would not impact on the poll prospects. The JVM leader flayed the BJP and the Congress for failing to deliver while in power and indulge in looting the coal and iron-ore in mineral-rich state of Jharkhand.
"Both NDA and UPA were responsible for the prevailing state of affairs in Jharkhand," Marandi said. Referring to the alleged involvement of a minister of the Hemant Soren-government with an ultra outfit in the state, Marandi demanded the minister should resign on moral grounds. JVM's leader in the state Assembly-cum-party's general secretary Pradip Yadav also addressed the workers at the meet.