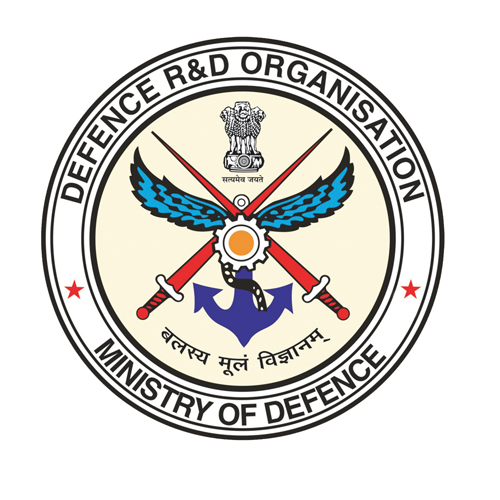 A juvenile pickpocket who was on the run after attacking a senior Defence Research & Development Organisation (DRDO) official with a razor blade after he was caught while stealing a cellphone in Hyderabad on Sunday has been apprehended, police said on Monday. "The 16-year-old offender who was absconding since yesterday's incident has been taken into custody," said Deputy Commissioner of Police Sarvashresth Tripathi.
Three special teams had been formed to nab him, according to Inspector A Balaji.
The boy, who is a pickpocket and addicted to sniffing whitener, was recently arrested in a chain-snatching case and for quarrelling with another person. But being a juvenile he was given bail, police said.
R K Satpathy, Regional Director of a Koraput-based unit of DRDO, who suffered injuries below his chest in the attack, was out of danger, the police officer said, adding that Satpathy's statement had been recorded. The incident happened when Satpathy, with a group of 15 officials of the Defence Research and Development Organisation, had gone to the Charminar area here for sight-seeing and shopping.
The boy allegedly snatched a cellphone from the pocket of Satpathy's colleague. He was immediately caught by some locals and handed over to Satpathy. While the police were being informed, the boy took out a shaving blade, slashed Satpathy and fled.
Hussaini Alam police have booked a case of attempt to murder and other relevant offences.