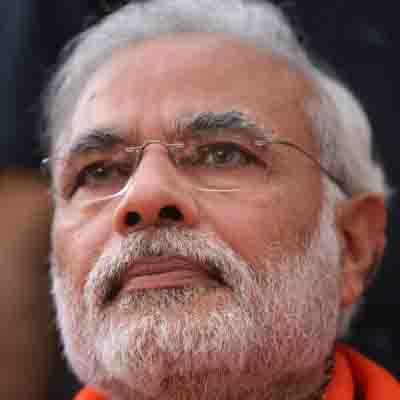 Bihar Finance Minister Birendra Prasad Yadav today attacked the National Democratic Alliance (NDA) government at Centre for hiking prices of various commodities, besides the train fare.
"What has happened to 'achche din' promised by PM Narendra Modi during electioneering? The sufferings of the people have intensified with the rise in prices of various commodities since Modi taking over power at the Centre last month," Birendra said here.
He was speaking in the State Legislative Assembly while replying to debate on the state budget to the tune of Rs1.19 lakh crore for 2014-15.
Opposition leader Nandkishore Yadav protested asking the Finance Minister whether he was replying to the state's budget or the financial issues related to the central government.
"The train fare has been hiked substantially even as sugar has lost its sweetness due to increase in its price, besides the cost of petrol and diesel too have gone up," Birendra said.
He said that Janata Dal (United) JD(U) government was committed for development of Bihar for which the roadmap laid down by the former chief minister Nitish Kumar will be taken forward by the Jitan Ram Manjhi government during remainder of its term and hopefully in the next term in office too.
The house will discuss and approve budget of 14 departments individually in the days ahead during the ongoing budget session.