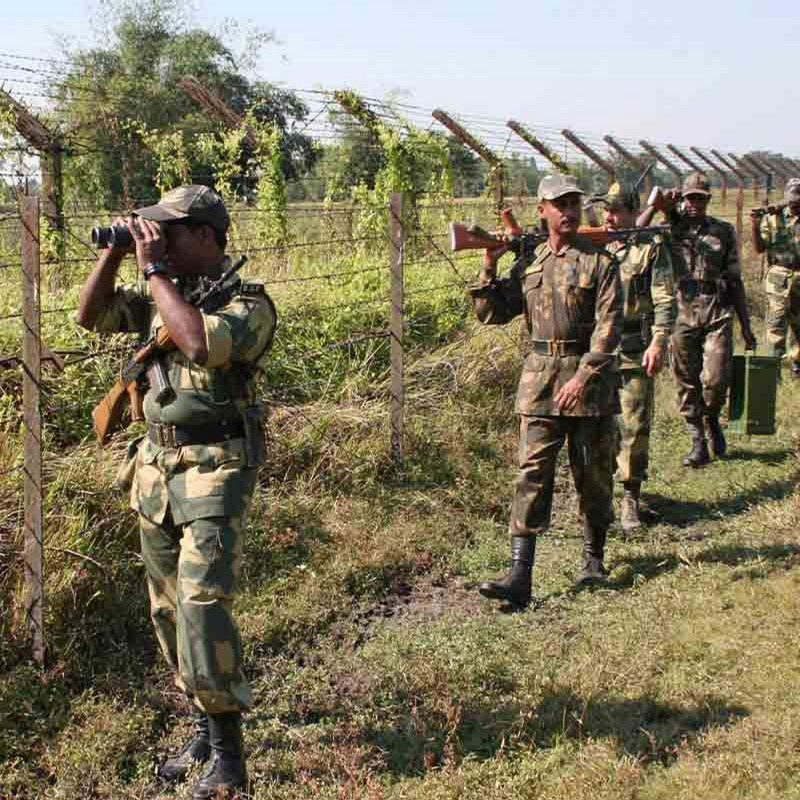 The ruling National Conference on Thursday claimed that during its six-year regime the Jammu and Kashmir government brought peace and normalcy in the state which was on a boil due to "myopic political entities".
"Six years is not so long a period that can be forgotten," NC provincial president Devender Singh Rana said. Urging the people to recall the challenges to the government led by Omar Abdullah, especially in Srinagar which was "boiling due to unrest caused by myopic political entities", Rana said the NC government brought normality.
"Not only did the Chief Minister brought order due to his farsightedness and vision but he succeeded in gaining the trust of people who helped in creating an atmosphere of normality," Rana said.
"The most enviable feature of the NC-led government has been to give a sense of involvement to the people of Jammu, Kashmir and Ladakh in the affairs of the state by making government fully accountable," Rana said at Sher-e-Kashmir Bhawan in Jammu.