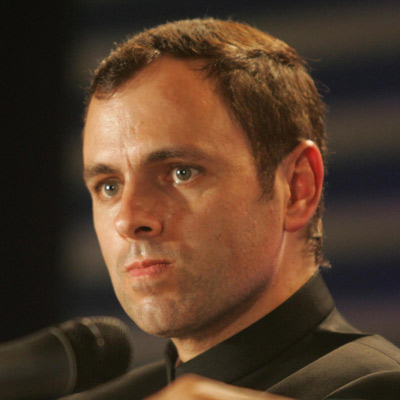 Jammu and Kashmir government on Tuesday lifted the four-year-old ban on Short Messaging Services (SMS) on all pre-paid cell phone subscribers in the state.
"On the instructions of Chief Minister Omar Abdullah, the restriction on SMS to the pre-paid cell phones in the State has been revoked," an official spokesman said.
He said the subscribers of pre-paid cell phones had made requests to the Chief Minister in this regard and he issued instructions to the agencies concerned to lift the said restriction.
In June 2010, the State government had imposed a ban on the SMS in the State following a widespread unrest in the valley. However, six months later the government lifted the ban on all post-paid mobile phone subscribers but refrained from withdrawing it on pre-paid cell phones.