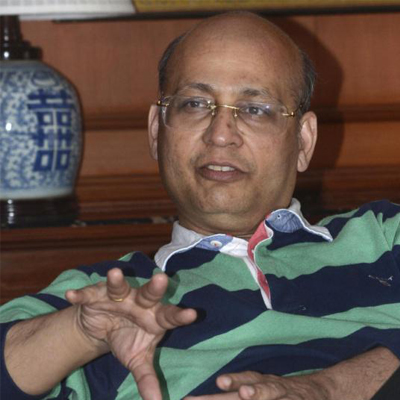 Accusing the government of "passing the buck" on the issue of acute power crisis in Delhi, Congress on Tuesday said there is a "limit to the honeymoon period" which allows the new dispensation to do this.
Earlier in the day Power Minister Piyush Goyal, who held an emergency meeting with Delhi's Lt Governor Najeeb Jung and other top officials to discuss the power crisis, said people are suffering because of the "inaction of the previous government".
Rejecting the charge, Congress spokesperson Abhishek Singhvi said "there is a limit to which the honeymoon period allows you to pass the buck on the previous government".
The spokesperson also said that for quite some time, there had been no Congress government in Delhi.
Singhvi said it's time the new government takes the bull by its horns and solve the problem rather than keep passing the buck.
"It's time they get rid of the syndrome of passing the buck and redress the challenges like grown-up people," Singhvi said.