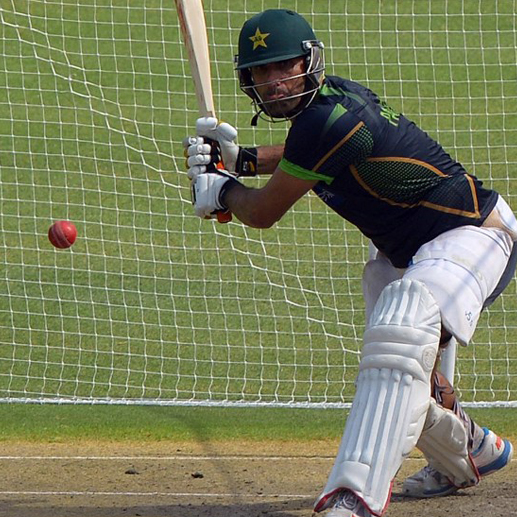 Ireland has reportedly cancelled their plans to play ODIs in Pakistan in September after Sunday's attack in Karachi that left 37 dead.
Cricket Ireland confirmed reports that talks had been at an advanced stage, with a spokesman saying that there had been a preliminary agreement to play three games in Lahore subject to a security review.
According to BBC, Cricket Ireland said that the games had been subject to a security review by credible experts, and agreement from the players and staff, which would have been the next stage of the process.
However, Cricket Ireland's statement concluded that with the recent tragic events are Karachi airport, the series would now be deferred to a later date.
Meanwhile, the Pakistan Cricket Board said that arrangements for a three-match series with the associate nation had been close to being finalised.
PCB spokesman Agha Akbar said that the Ireland team was due to play three ODIs in Lahore in the first week of September and a lot of effort had gone into convincing them, but all efforts have gone in vain again.
No international teams have visited Pakistan to play cricket matches since an attack on the Sri Lankan team bus in Lahore in 2009, the report added.